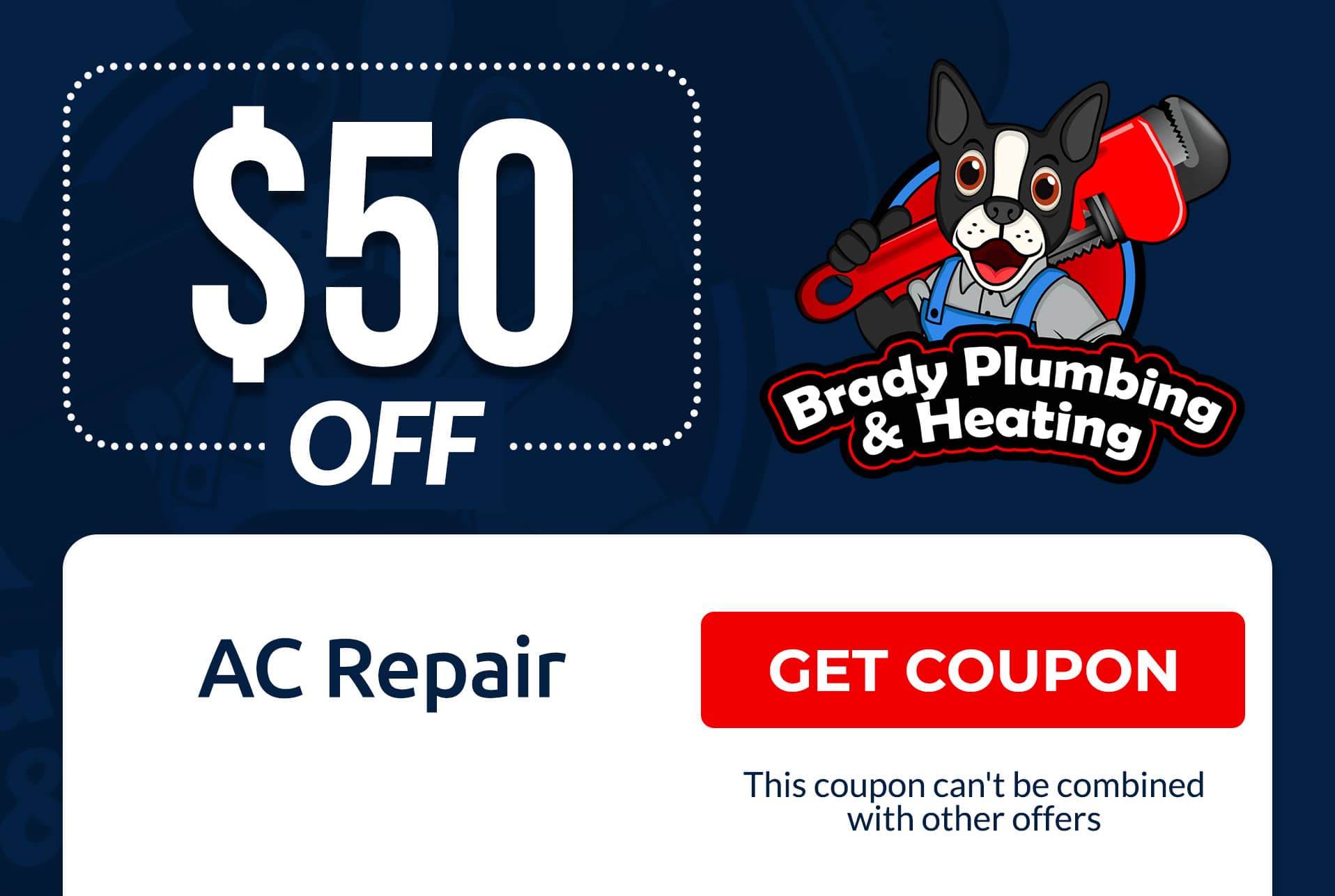 Timely and Efficient, Expert AC Repair in the Greater New Hampshire Area
At Brady Plumbing & Heating, we know that being comfortable in your home is essential and we are always ready to help. Are you having problems with your air conditioning system? We understand that even minor issues with your AC unit can quickly lead to higher running costs. Not to mention, an overheated home, more extensive damage, and even total system failure. We offer fast, top-notch quality air conditioning repair services in the Greater New Hampshire Area backed with a 100% satisfaction guarantee.
From AC compressor issues to AC electrical panel repairs, our expert team has the knowledge and skill to quickly address and resolve nearly any AC issue you may have. We can fix any make or model of air conditioner, no matter the size or age of the unit, so don't hesitate to contact us for help. We will get to the bottom of your AC repair problems and ensure that they do not happen again. Give us a call at (603) 738-9207 to schedule an appointment today!
Licensed, Insured and Certified AC Repair Specialists Near You
New Hampshire residents understand that the local climate makes a working air conditioner a vital necessity. With that in mind, we provide same –day services and punctual arrival times. Our AC specialists are licensed, insured, and undergo regular training to stay up-to-date with the latest developments and products in the industry. Having earned an EPA certification and a Goodman/Amana certification, our technicians are among the best in the industry. Rely on them to deliver fantastic customer service. 
We Are Your Trusted AC Repair Experts in New Hampshire
Brady Plumbing & Heating has been a trusted name in the HVAC industry for over 20 years because we are dedicated to reliable and professional services. We work hard to go above and beyond our customers' expectations. Your comfort is always our priority, and your satisfaction is one of our most important goals. As a veteran-owned business, we truly care about our community and that's why we offer a variety of coupons and discounts to our customers. Our discounted AC repair services are:
$50 off AC repair

10% Veterans Discount

5% Senior Discount
When you choose Brady Plumbing & Heating, you can rest assured that we have your best interests at heart. We focus on your needs and provide a range of options to meet your specific requirements and budget. We know that our customers prefer an accurate price quote they can count on, one that's based on an assessment of the situation and our specific recommendations.
Need Air Conditioning Repair Services in the Greater New Hampshire Area? We Can Help!
At Brady Plumbing and Heating, LLC our technicians quickly respond to any AC issues. Our Veteran Owned Company is dedicated to ensuring that you get an optimally functioning air conditioning system all the time. We rely on state of the art tools and equipment and expert-proven techniques to ensure that your AC problems get fixed right the first time, every time.
Give us a call at (603) 738-9207 to schedule an appointment with one of our courteous and friendly AC repair experts.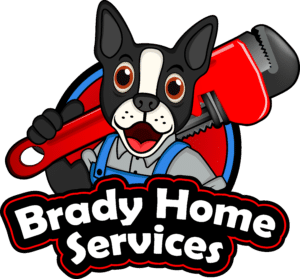 Plumbing And Heating Coupons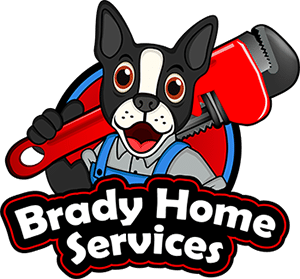 Water Line Repair Or $150 off  Water Line Replacement Or Repipe
This coupon cannot be combined with other offers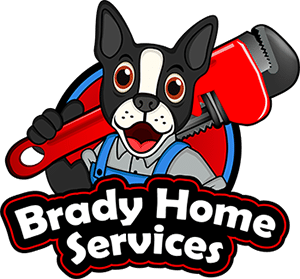 Tankless Water Heater Repair $150 off Installation
This coupon cannot be combined with other offers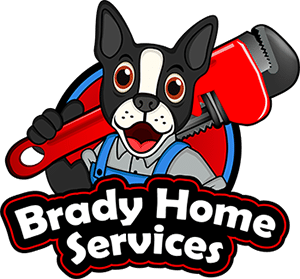 Water Heater Repair Or $100 off  Water Heater Installation 
This coupon cannot be combined with other offers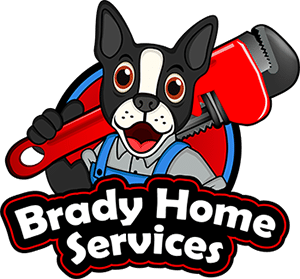 Sewer Line Repair Or $150 off Sewer Line Replacement Or Repipe
This coupon cannot be combined with other offers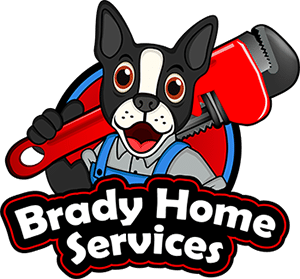 Water Treatment System - Installation
This coupon cannot be combined with other offers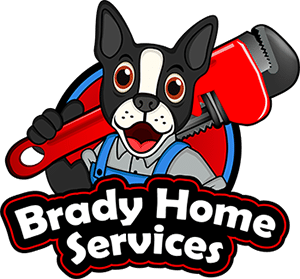 This coupon cannot be combined with other offers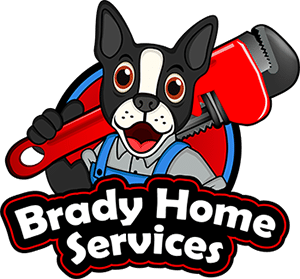 This coupon cannot be combined with other offers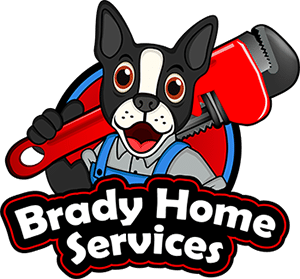 Mitsubishi Ductless System Installation
This coupon cannot be combined with other offers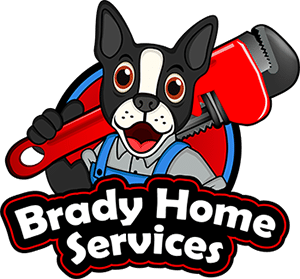 This coupon cannot be combined with other offers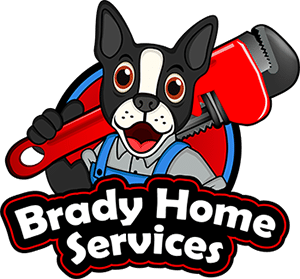 This coupon cannot be combined with other offers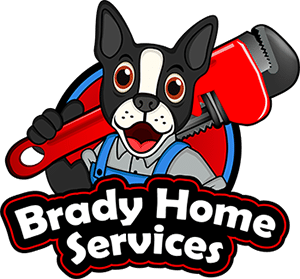 This coupon cannot be combined with other offers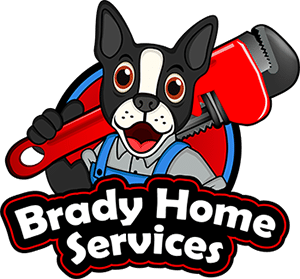 This coupon cannot be combined with other offers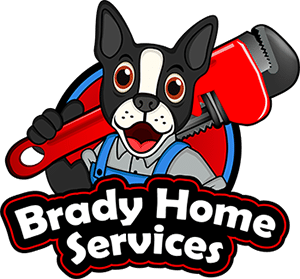 This coupon cannot be combined with other offers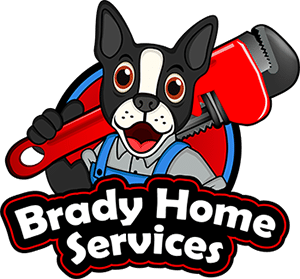 This coupon cannot be combined with other offers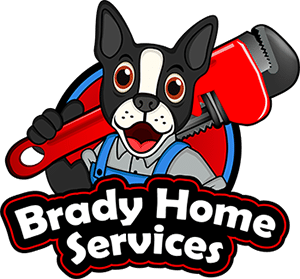 This coupon cannot be combined with other offers