Residential Plumbing Services in Warner, NH
Expert Residential Plumbing & Heating Services
Plumbing is a job that requires special tools and skills. If you are in need of plumbing repair service in the greater New Hampshire area, look no further than Brady Plumbing & Heating.
We have more than 20 years of experience, offer exceptional customer service, leave your home clean and free of plumbing issues, and provide fair and up-front pricing.
Whether you are in need of minor plumbing repairs, expert drain cleaning, or a new hot water heater installation, trust Brady Plumbing & Heating's plumbers in Warner, NH, for all of your residential plumbing in the greater New Hampshire area.
Our Plumbing and Heating Services in Warner, NH
Plumbing Services – Our plumbing services address a wide range of issues that can arise within residential properties. Our skilled professionals tackle common problems like leaky faucets, dripping pipes, and clogged drains that can lead to water wastage and potential water damage. Whether it's a routine maintenance check or an emergency repair, plumbing services play a vital role in maintaining the integrity and functionality of a property's plumbing infrastructure.
Home Winterization – If you plan on being away from home for long periods during the winter, or want to prepare your vacation home to avoid frozen water lines, burst pipes, and heating repairs, let us help. We can assess your home and help to prepare it for the long and harsh New Hampshire winter.
Toilets, Sinks, Faucets & More – Loose and leaking fixtures should be repaired or replaced to avoid water damage, mold growth, and larger problems. Our team can make repairs or recommend new high-quality fixtures.
Drain Cleaning Services – Over time, drains can accumulate debris, soap scum, hair, grease, and other materials, leading to clogs and slow drainage. Our drain cleaning professionals utilize advanced techniques and equipment to effectively clear these blockages, restoring proper water flow. Whether it's a kitchen sink, bathroom drain, or main sewer line, our experts can quickly identify and resolve the issue, preventing potential backups and water damage.
Sump Pumps – Sump pumps can help keep flood-prone areas free of water damage and ensure that sewer systems remain operational. For sump pump repair, maintenance, and installations, trust our team of experts.
Water Leak Detection & Repair – At the first sign of leaks, homeowners should contact the professional team at Brady Plumbing & Heating. Leaks can lead to major water and structural damage and hazardous mold growth. We specialize in water leak detection. We will accurately diagnose the cause and location and provide multiple options to suit your needs and budget.
Water Filtration and Water Treatment – Do you want to eliminate plastic bottle use and enjoy fresh, clean, and pure water from every tap? We offer the highest quality water filtration and water treatment, including whole-home filtration, reverse osmosis, and water conditioning.
Gas Line Repair – Gas leaks are dangerous and should only be repaired by experienced and licensed specialists. You can count on the team at Brady Plumbing & Heating for a safe and effective repair, new installation, and diagnosis.
Heating – New Hampshire winters can be cold. The last thing you want is for your baseboard water source heating to fail. We can repair, service, and install baseboard heating systems to keep you warm all winter long. We offer good, better, and best pricing options whenever possible to work with your budget and heating needs.
Water Heaters, Tankless Water Heaters, and Boilers – Hot water is essential to home comfort, as well as many hydronic home heating systems. You need an expert to ensure you have the right system installed and maintained so you never run out of hot water, experience leaks, or go without heat during harsh winter months. We are able to quickly troubleshoot water heater leaks and make repairs. We can also help to winterize your system to avoid frozen pipes and bursts. We work on traditional water heaters, tankless water heater systems, forced hot water boilers, and combination boilers.
And So Much More! We offer convenient scheduling to help protect your home.
Contact Us for Plumbing & Heating Services in Warner, NH
If you are looking for affordable plumbing repair services that focus on quality, trust Brady Plumbing & Heating. Remember, when you attempt to tackle plumbing problems on your own, you run the risk of personal injury and making matters worse. Whether your plumbing repair issue is an emergency or simply a nuisance, we are able to respond quickly, offer fair and upfront pricing, multiple solutions to suit your needs, and deliver exceptional customer service.
As a family-owned and operated company, we are committed to delivering exceptional customer service. Our team will treat you like family, perform all services to the highest standards, and protect your property at all times.
Call a plumber you can trust and build a relationship with. Choose Brady Plumbing & Heating for all of your residential plumbing in the greater New Hampshire area. Call 603-738-9207 to learn more or to schedule your service.
Frequently Asked Questions About Plumbing Services
Can you fix a leaking faucet without replacing it?
Yes, our skilled plumbers can often repair a leaking faucet by replacing worn-out washers or seals, saving you money on unnecessary replacements.
What should I do if my toilet keeps running continuously?
A running toilet is usually caused by a faulty flapper or fill valve. Our experts can diagnose the issue and perform the necessary repairs to stop the continuous running.
Home Plumbing Winterization:
Why is winterization important for my home's plumbing?
Winterization is crucial to protect your plumbing from freezing temperatures, which can cause pipes to burst, leading to costly repairs and water damage.
Can I winterize my plumbing on my own?
While some homeowners attempt DIY winterization, it's best to rely on professional plumbing services to ensure all vulnerable areas are adequately protected.
What causes frequent drain clogs in my kitchen sink?
Kitchen sink clogs often result from the buildup of grease, food particles, and soap scum. Regular drain cleaning helps prevent such issues.
Water Filtration and Water Treatment:
Are whole-home water filtration systems worth the investment?
Yes, whole-home filtration systems provide cleaner and healthier water throughout your home, reducing contaminants and improving the taste and odor of water.
How often should I replace the water filter in my filtration system?
Filter replacement frequency depends on the type of system and water quality. We recommend changing filters as per the manufacturer's guidelines or every 6-12 months.
What are the signs of a gas line leak, and what should I do if I suspect one?
Signs include a rotten egg smell, hissing sounds, and dying plants. If you suspect a leak, evacuate the area immediately and call for professional gas line repair.
Baseboard Water Source Heating:
How does baseboard water source heating work?
Baseboard water source heating relies on heated water circulated through pipes within baseboard units, providing consistent and efficient room heating.
What are the advantages of a tankless water heater over a traditional one?
Tankless water heaters provide on-demand hot water, energy efficiency, longer lifespan, and save space due to their compact design.
Do tankless water heaters require special maintenance?
While tankless water heaters have fewer maintenance needs than traditional ones, regular flushing and descaling are recommended to maintain optimal performance.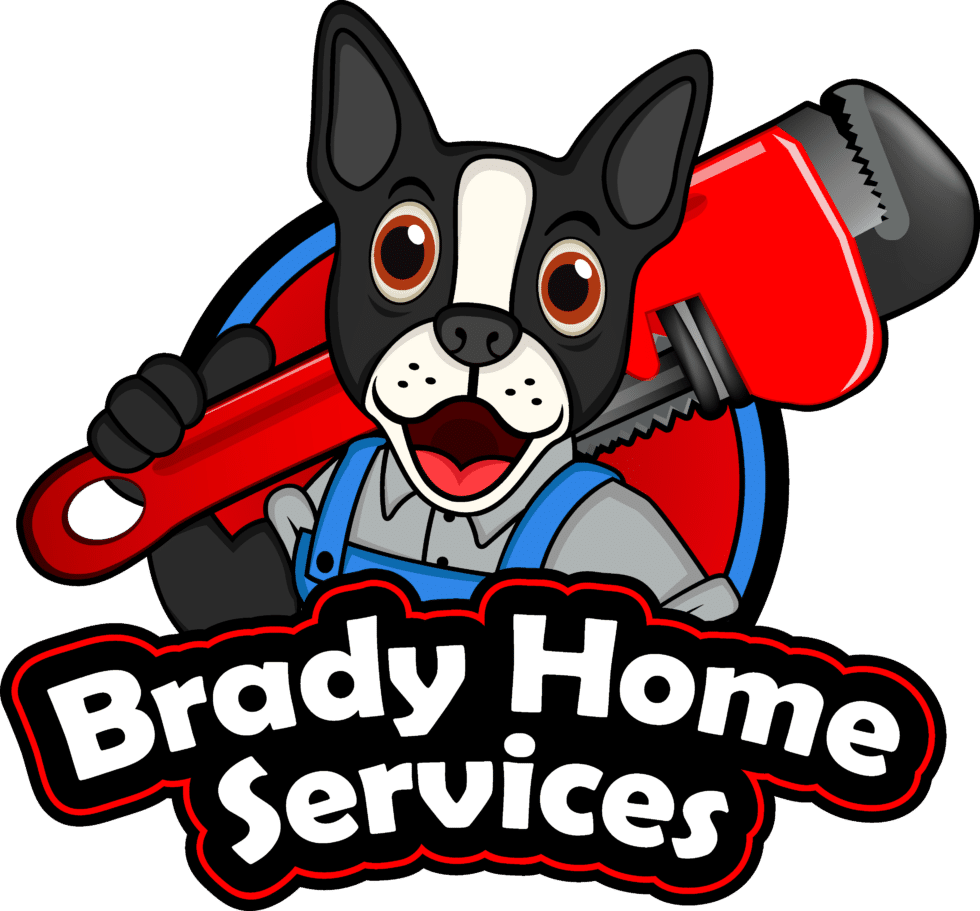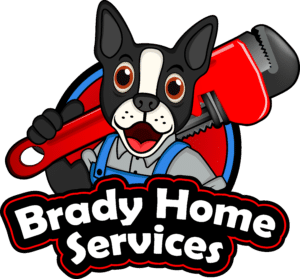 Plumbing And Heating Coupons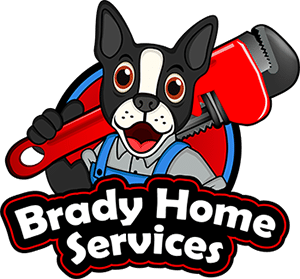 Water Line Repair Or $150 off  Water Line Replacement Or Repipe
This coupon cannot be combined with other offers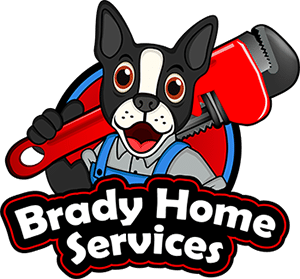 Tankless Water Heater Repair $150 off Installation
This coupon cannot be combined with other offers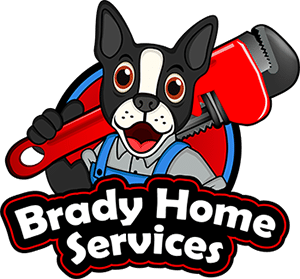 Water Heater Repair Or $100 off  Water Heater Installation 
This coupon cannot be combined with other offers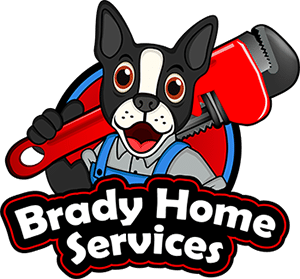 Sewer Line Repair Or $150 off Sewer Line Replacement Or Repipe
This coupon cannot be combined with other offers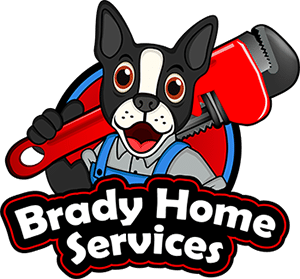 Water Treatment System - Installation
This coupon cannot be combined with other offers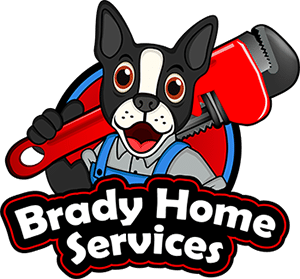 This coupon cannot be combined with other offers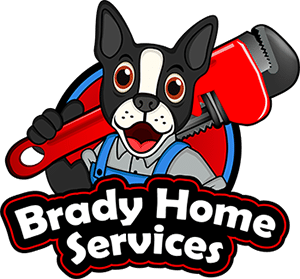 This coupon cannot be combined with other offers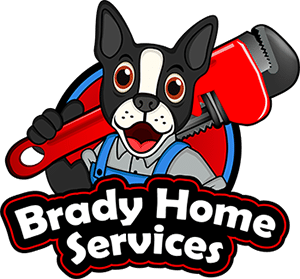 Mitsubishi Ductless System Installation
This coupon cannot be combined with other offers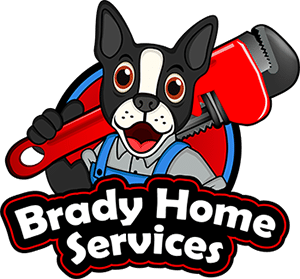 This coupon cannot be combined with other offers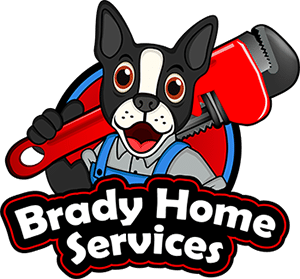 This coupon cannot be combined with other offers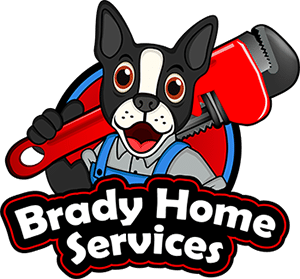 This coupon cannot be combined with other offers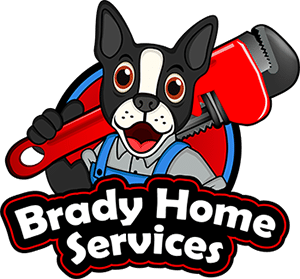 This coupon cannot be combined with other offers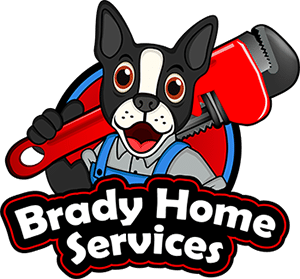 This coupon cannot be combined with other offers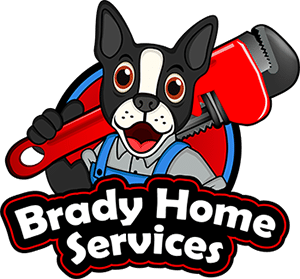 This coupon cannot be combined with other offers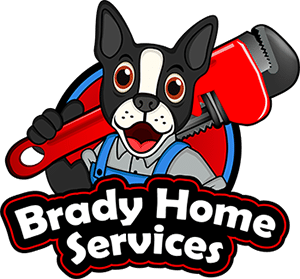 This coupon cannot be combined with other offers