Fast and Dependable, Professional Furnace Repair Services in the Greater New Hampshire Area
When winter comes, every home in New Hampshire needs an optimally functioning furnace. Whether you are looking for tune-up options, general furnace maintenance, or emergency furnace repair for those unexpected breakdowns, the heating experts at Brady Plumbing & Heating have got your back. Our licensed and certified heating technicians possess the right mix of knowledge and experience in dealing with all types of furnace problems and utilize the latest, state of the art tools and equipment to ensure that the problem gets fixed right the first time. Schedule your furnace repair service with us today! Give us a call at (603) 738-9207 now. 
We Are Your Trusted Local Furnace Repair Experts
As a veteran-owned and family operated business, we care about the comfort and wellbeing of the people in our neighborhood. With 20 plus years of experience offering outstanding workmanship and exceptional customer care with every service we provide, you can be sure that the job will be done right the first time, everytime . 
When you hire us, we treat you like family because family is important to us. Our clients come first, and we guarantee your 100% satisfaction. Our furnace repair specialists are professionally qualified, EPA-certified as well as Goodman/Amana-certified. These certifications mean we have the experience, skills, and tools to fix your furnace problems fast and efficiently.   
3 Common Furnace Repair Problems to Look Out For
Failure to schedule routine furnace maintenance can cause your heating system to operate inefficiently and lead to unexpected failures. By knowing what the most common furnace problems are, you can take proactive measures to prevent them and save on your energy bills. So, if you notice these problems or any others with your furnace, give us a call right away.
As furnaces age, they can begin to make unusual noises. If you hear any popping, humming, buzzing or rattling coming from your furnaces, call a local Furnace Repair Specialist at Brady Plumbing & Heating for repairs.
If your furnace is unevenly heating your home, there could be several issues causing the problem, from duct problems to improper equipment. Our technicians can examine your furnace and recommend the necessary repair options.
Without a properly functioning thermostat, your furnace most likely will not be able to work and as a result, will cause the system to shut down. Our furnace repair experts can resolve any thermostat issues quickly and efficiently.
Schedule Furnace Repair in the Greater New Hampshire Area Today!
If you are currently experiencing any issues with your heating system, feel free to contact our team today. We will schedule a service visit immediately and find a personalized solution so you can get back to enjoying a home filled with properly heated comfort. Give us a call at (603) 738-9207 to schedule an appointment today.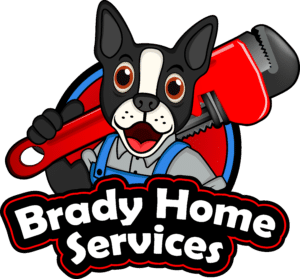 Plumbing And Heating Coupons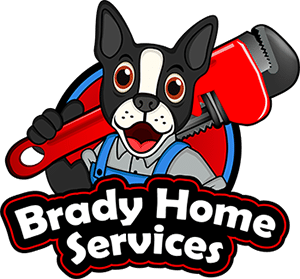 Water Line Repair Or $150 off  Water Line Replacement Or Repipe
This coupon cannot be combined with other offers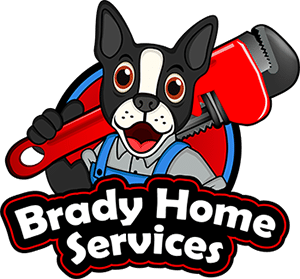 This coupon cannot be combined with other offers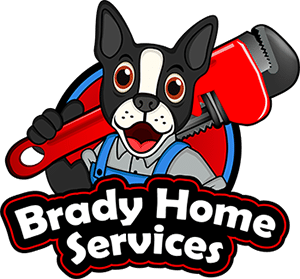 Water Heater Repair Or $100 off  Water Heater Installation 
This coupon cannot be combined with other offers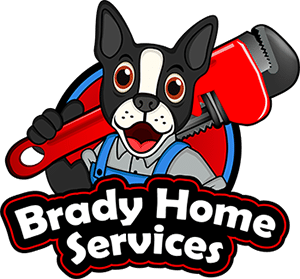 Sewer Line Repair Or $150 off Sewer Line Replacement Or Repipe
This coupon cannot be combined with other offers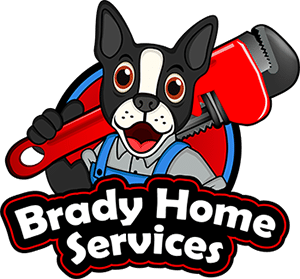 Water Treatment System - Installation
This coupon cannot be combined with other offers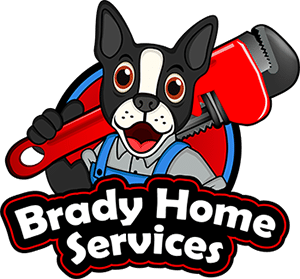 This coupon cannot be combined with other offers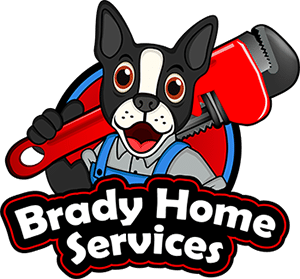 This coupon cannot be combined with other offers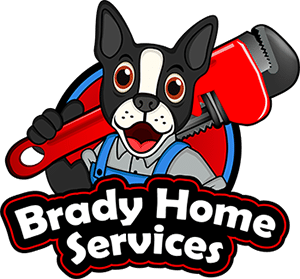 Mitsubishi Ductless System Installation
This coupon cannot be combined with other offers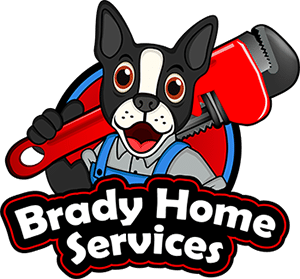 This coupon cannot be combined with other offers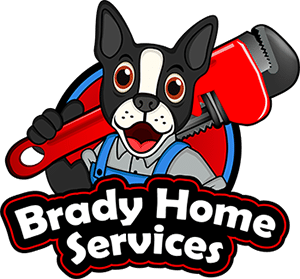 This coupon cannot be combined with other offers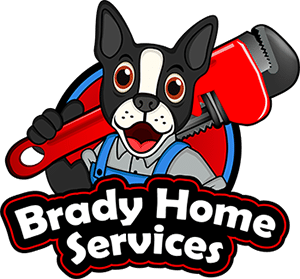 This coupon cannot be combined with other offers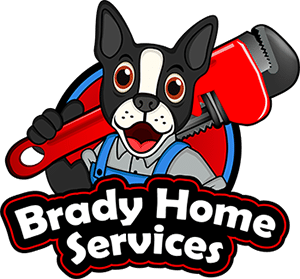 This coupon cannot be combined with other offers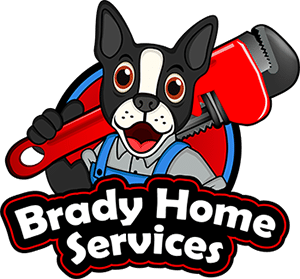 This coupon cannot be combined with other offers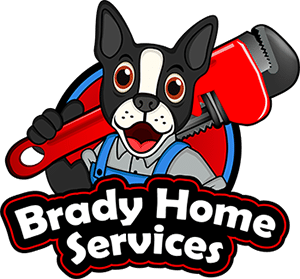 This coupon cannot be combined with other offers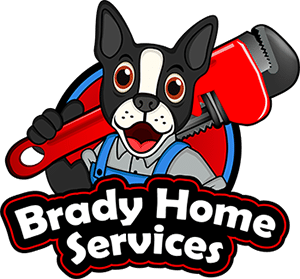 This coupon cannot be combined with other offers