Toilets  
With more than 20 years of experience, Brady Plumbing & Heating offers exceptional plumbing services for all minor and major plumbing fixtures in the greater New Hampshire area.  
Whether it is a loose faucet, cracked toilet, or shower head replacement, we have you covered. Our plumbers are trained to identify the cause of leaks and fixture issues to provide the ideal solutions for repair or replacement. We always strive to offer at least three options for you to choose from to suit your needs and budget. 
High Quality Toilet Brands Suited To Your Needs and Budget 
We have trained and skilled plumbers able to address minor and major toilet issues. We work on all major brands, and can provide replacements with the highest quality toilets. It is important to keep the brand in mind when replacing parts, as not all toilets are universal. 
American Standard 
American Standard has been around for more than 140 years. It is one of the leading brands for plumbing fixtures and high quality toilets. They have extensive warranties, and their company mission seeks to bring innovative and beautiful products to improve the health and quality of life for their customers. 
American Standard toilets are sturdy, long lasting, and available in all types, finishes, and styles. They offer cost effective solutions for homeowners looking for quality products. 
Kohler
Kohler is a high end plumbing fixture manufacturer that offers clean, efficient, and powerful toilets for your home. Their sleek, modern design and innovative features are sought after throughout the world. Kohler toilets come with great warrantees, as well as offering unique designs to complete the look you want in your bathroom. 
Kohler toilets should always be repaired using Kohler brand replacement parts. They have excellent customer service and their products will last for years to come. 
TOTO
TOTO is a global company that began in Japan in 1917. Leading the way for innovation, TOTO creates products that enhance the lives of their cusomters, while they pursue their mission to create 
"The highest levels of cleanliness, incorporate high aesthetic standards, protect the environment, and work to improve people's lifestyles."
With some of the most unique and high quality toilets on the market, and universal appeal, TOTO toilets are suitable for all households. TOTO products have some of the best product warranties, as well as options for all budgets and design needs. 
TOTO is also the first toilet manufacturer to create innovative toilets such as self cleaning and self flushing. 
Toilet Leaks And Excessive Water Pressure
Toilet leaks can waste thousands of gallons of water per year and are the cause of high water bills. While leaks can be easily identified when toilets are running or cycling on and off, some leaks are quiet and go undetected for long periods of time. Our team can assess the toilet and diagnose the cause of leaks, the source, and make expert recommendations for repair or replacement. 
When the insides are failing, often replacing them will solve the issue and extend the life of the toilet. 
Excessive water pressure and age can contribute to toilet leaks, and loose or rocking toilets can lead to hairline fractures in the toilet. Brady Plumbing & Heating will check the water pressure in your home to ensure that future leaks will not occur. 
We will also assess the water shut off supply valve and supply lines throughout your home. Since these are not regularly used, they can become corroded and often lead to bursts and flooding. 
Aging and cracked toilets should be replaced as soon as possible to avoid further damage. We will provide options to install a new high quality toilet to match the current look of the bathroom, or offer upgraded functions such as self cleaning toilets, toilets with bidets and water savings toilets. 
High Quality Fixture Repair and Replacement – Fair and Up front Pricing – Exceptional Customer Service
As a family owned and operated company, we are committed to delivering exceptional customer service. Our team will treat you like family, perform all services to the highest standards, and protect your property at all times.
Call a plumber you can trust and build a relationship with. Choose Brady Plumbing & Heating for all of your plumbing fixture needs in the greater New Hampshire area. Call 603-738-9207 to learn more or to schedule your service.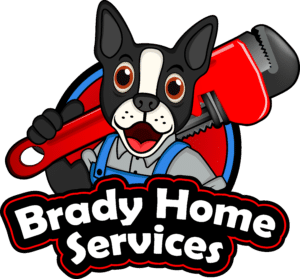 Plumbing And Heating Coupons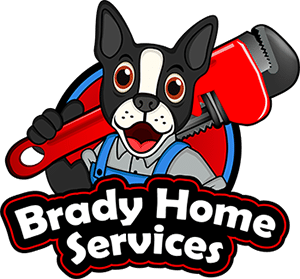 Water Line Repair Or $150 off  Water Line Replacement Or Repipe
This coupon cannot be combined with other offers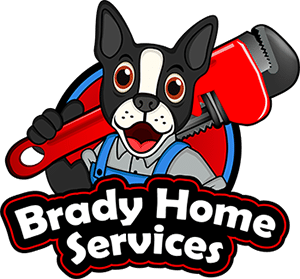 This coupon cannot be combined with other offers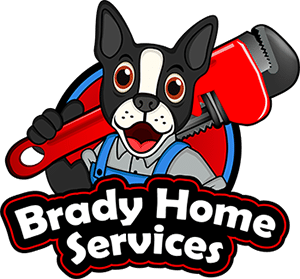 Water Heater Repair Or $100 off  Water Heater Installation 
This coupon cannot be combined with other offers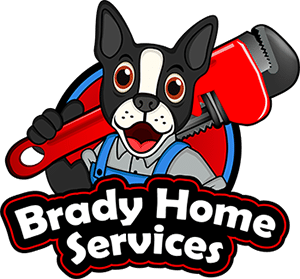 Sewer Line Repair Or $150 off Sewer Line Replacement Or Repipe
This coupon cannot be combined with other offers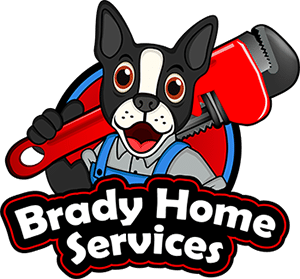 Water Treatment System - Installation
This coupon cannot be combined with other offers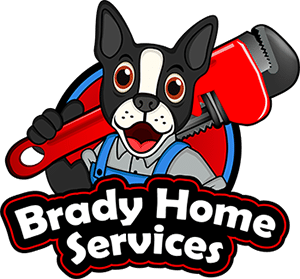 This coupon cannot be combined with other offers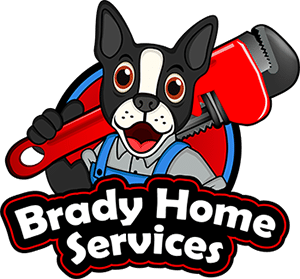 This coupon cannot be combined with other offers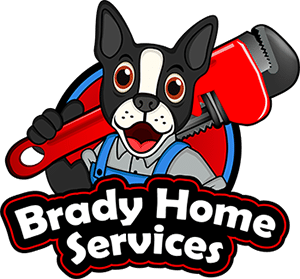 Mitsubishi Ductless System Installation
This coupon cannot be combined with other offers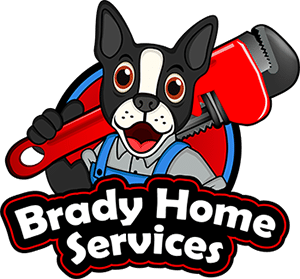 This coupon cannot be combined with other offers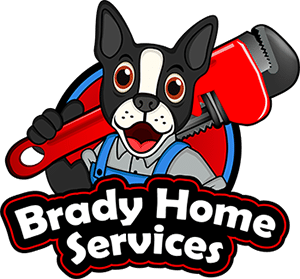 This coupon cannot be combined with other offers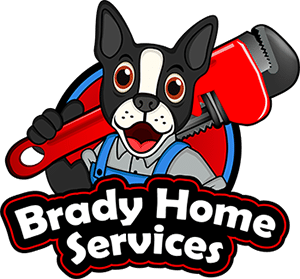 This coupon cannot be combined with other offers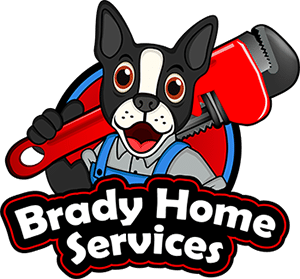 This coupon cannot be combined with other offers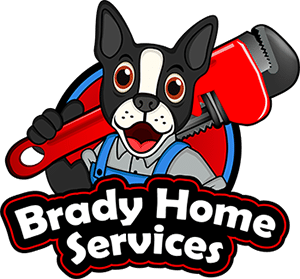 This coupon cannot be combined with other offers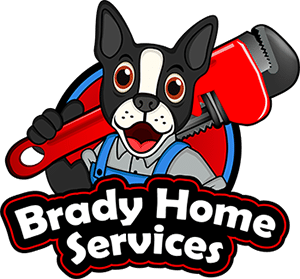 This coupon cannot be combined with other offers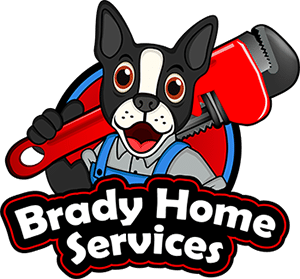 This coupon cannot be combined with other offers