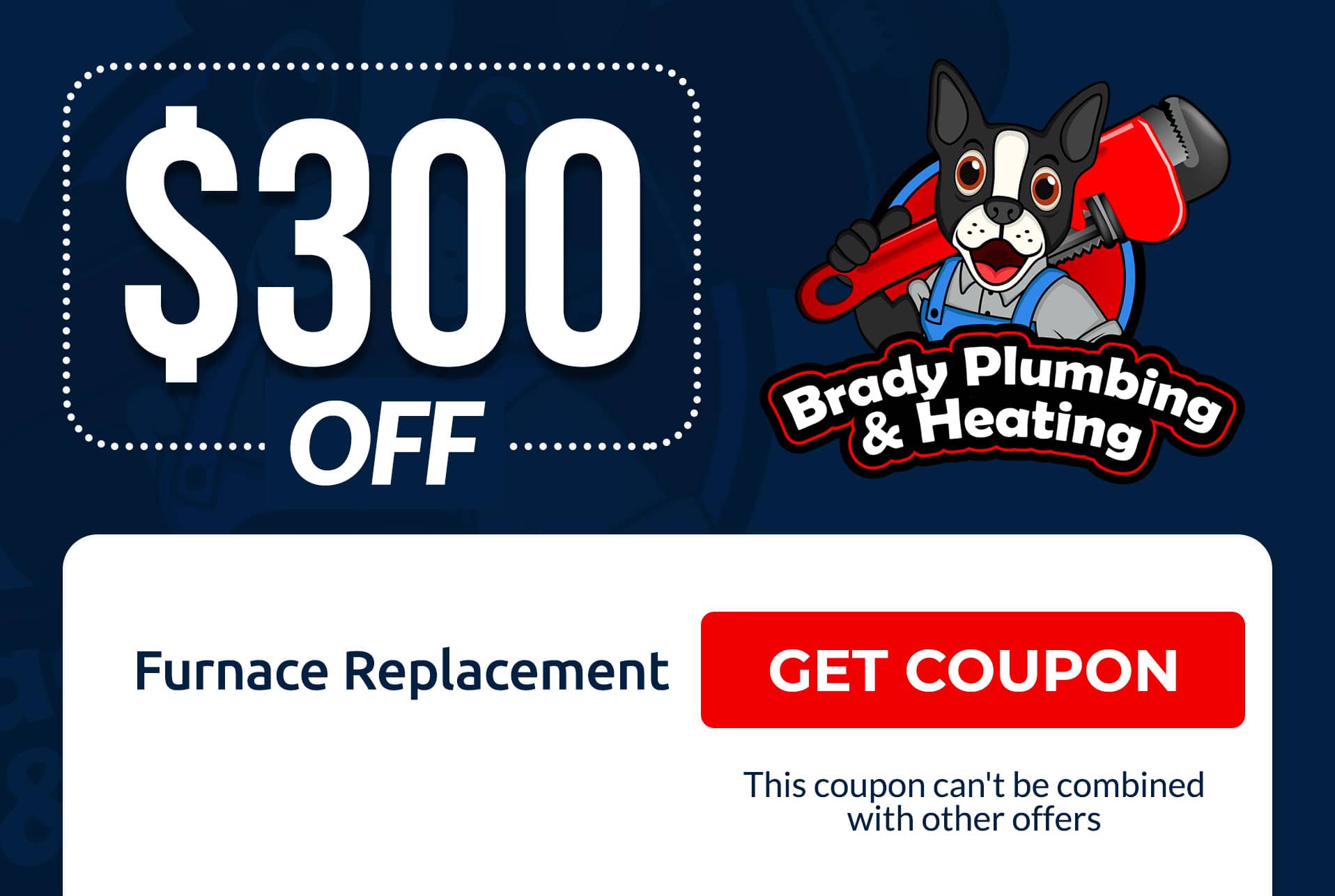 Professional Furnace Replacement Services in the Greater New Hampshire Area
If you live in the Greater New Hampshire Area, you know how cold winters can be, and it is crucial to have an optimally functioning furnace to keep your house warm. When your furnace stops working, you will quickly learn just how much you depend on it for comfort and safety. Whether your heating system is old or you simply want an upgrade, our highly skilled and experienced technicians will work with you to assess your current situation and make recommendations for the best solution for your home.
We have over 20 years of experience in the heating industry in New Hampshire, so you can rest easy knowing that the job will be done right, the first time. We stand behind our work with an industry-leading warranty on both parts and labor. At Brady Plumbing & Heating, your satisfaction is important to us, we even guarantee it! Dial (603) 738-9207 to schedule an estimate and learn more about your furnace replacement options.
Trust Our Licensed and Certified Furnace Technicians
If you have a furnace that needs replacement, call the professionals at Brady Plumbing & Heating. We are your local, trusted source for professional furnace replacement in New Hampshire. Our technicians are licensed and trained to remove your old furnace, help you choose a new one and then professionally install and warranty it. We are also EPA certified and Goodman/Amana certified, so you can rest easy knowing that the job will be done right the first time.
We Are Honest and Dependable Furnace Replacement Experts
At Brady Plumbing & Heating, your comfort is important to us. We provide honest, reliable advice when it comes to furnace replacement. We recommend the best furnace brands, such as Goodman and Amana. Our experienced technicians will help you find a furnace that works best for your property size, offers the energy efficiency you desire, and meets your budget needs.
As a veteran-owned and family-operated company, we want to do everything we can to keep your heating system performing safely and efficiently as possible. That's why we provide these furnace replacement coupons and special offers to encourage you to schedule your next furnace replacement service. Our discounted furnace replacement specials include:
$300 off Furnace replacement

10% veterans discount

 5% seniors discount
3 Signs It's Time for Furnace Replacement in the Greater New Hampshire Area
Most furnaces can last anywhere from 10 – 15 years with regular maintenance, but they won't last forever! Here are three warning signs that may show a furnace replacement might be right for you.
If your furnace is older than 12 to 15 years, it is likely not functioning at its capacity and should be replaced before a major problem occurs.
A sudden spike in your utility bills can be a good indicator that it is time for a new furnace.
If you have been experiencing complications with the performance of your furnace, it may be time to consider buying a new one.
Contact Us Today
Tired of dealing with your old furnace? Upgrade with the help of the licensed and certified furnace technicians at Brady Plumbing & Heating, LLC. Give us a call at (603) 738-920 to schedule an appointment today!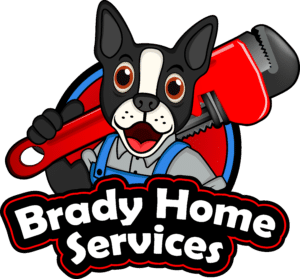 Plumbing And Heating Coupons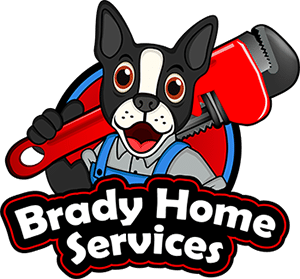 Water Line Repair Or $150 off  Water Line Replacement Or Repipe
This coupon cannot be combined with other offers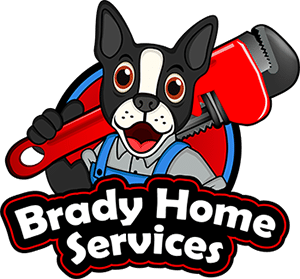 Tankless Water Heater Repair $150 off Installation
This coupon cannot be combined with other offers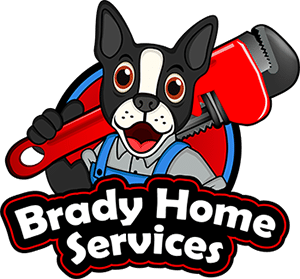 Water Heater Repair Or $100 off  Water Heater Installation 
This coupon cannot be combined with other offers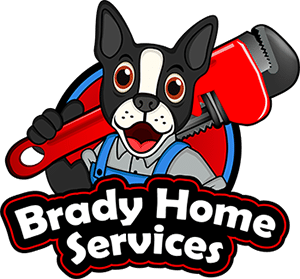 Sewer Line Repair Or $150 off Sewer Line Replacement Or Repipe
This coupon cannot be combined with other offers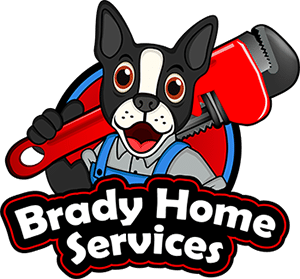 Water Treatment System - Installation
This coupon cannot be combined with other offers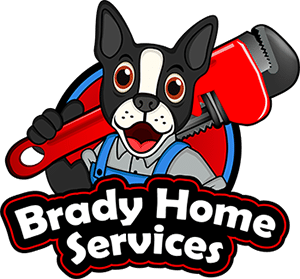 This coupon cannot be combined with other offers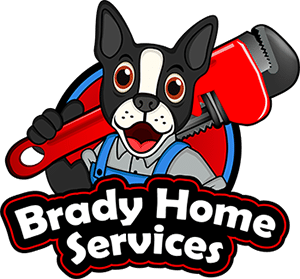 This coupon cannot be combined with other offers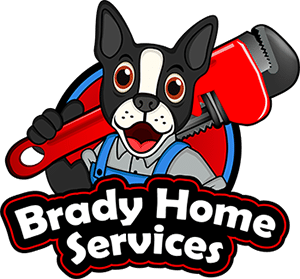 Mitsubishi Ductless System Installation
This coupon cannot be combined with other offers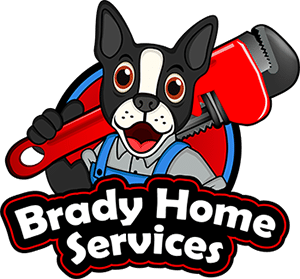 This coupon cannot be combined with other offers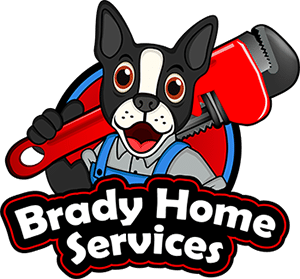 This coupon cannot be combined with other offers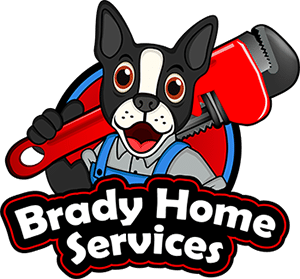 This coupon cannot be combined with other offers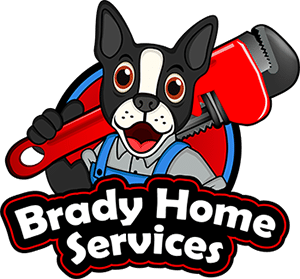 This coupon cannot be combined with other offers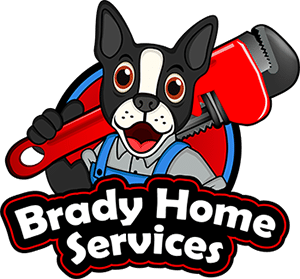 This coupon cannot be combined with other offers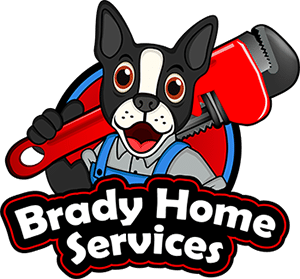 This coupon cannot be combined with other offers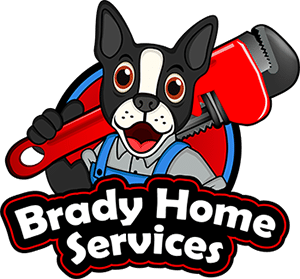 This coupon cannot be combined with other offers