Avoid Flooding and Backups With Expert Sump Pump Repair, Service, and Installation
Sump pumps are useful additions to help avoid flooding and sewage problems in basements. Brady Plumbing & Heating specializes in sump pumps in the greater New Hampshire area to protect your investment. 
If your home takes on water when snow melts or heavy rains arrive, a sump pump ideal. Sewage sump pumps are useful when you are on a septic system or need to pump sewage from the home uphill or long distances to city wastewater systems. Sump pump benefits include: 
Prevents Flooding – Sump pumps keep low level areas of homes and businesses free from flood waters and dampness. They can save costly repairs and structural damage. 
Reduces Mold – Mold only needs a little bit of moisture and food source, such as wood, paper, and glue, to grow and thrive. Toxic mold can cause health issues, such as respiratory failure. 
Types of Sump Pumps 
Pedestal

– Pedestal sump pumps are installed so that the motor of the pump is located above the sump basin itself. This type of pump is ideal for installation in a sump basin or pit that is either shallow or narrow.

Submersible

– Submersible sump pumps are installed entirely in the sump basin. The submersion of the sump pump means that it works more efficiently and quieter, but is not as accessible for maintenance. 

Ejector Pumps

– Ejector pumps have a spinner intake and use pressure to move solids. Ejector pumps are required for use in conjunction with septic tanks and can move a heavy volume short distances. 
Once installed, sump pumps for both water and sewage operate automatically, but do require routine maintenance and service. Sump pump installation and repair is a specialty service and should be performed by trained and knowledgeable master plumbers. 
We offer convenient scheduling services to help protect your home. 
Brady Plumbing & Heating sump pump specialists in the greater New Hampshire area are able to accurately diagnose problems, perform repairs, and install new sump pumps or replace pumps that are non operational. We can design the ideal preventative maintenance schedule for your property so you will have peace of mind the pump will always do the job. 
As a family owned and operated company with more than 20 years of experience, we are committed to delivering exceptional customer service. Our team will treat you like family, perform all services to the highest standards, and protect your property at all times. 
Call a plumber you can trust and build a relationship with. Choose Brady Plumbing & Heating for expert sump pump services in the greater New Hampshire area. Call 603-738-9207 to learn more or to schedule your service.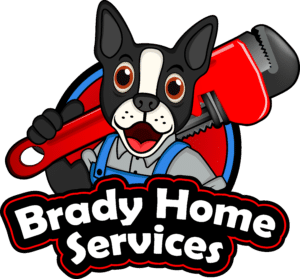 Plumbing And Heating Coupons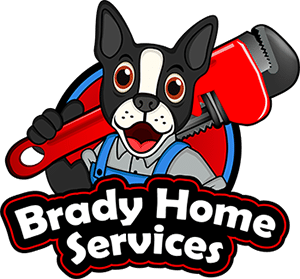 Water Line Repair Or $150 off  Water Line Replacement Or Repipe
This coupon cannot be combined with other offers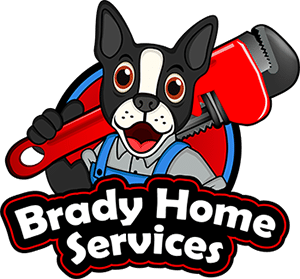 This coupon cannot be combined with other offers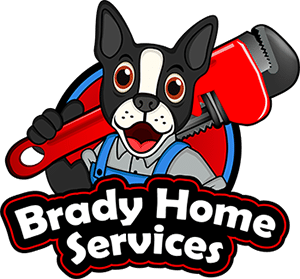 Water Heater Repair Or $100 off  Water Heater Installation 
This coupon cannot be combined with other offers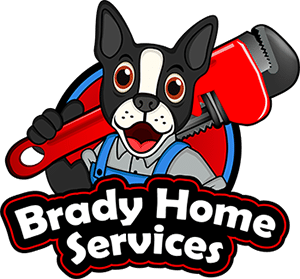 Sewer Line Repair Or $150 off Sewer Line Replacement Or Repipe
This coupon cannot be combined with other offers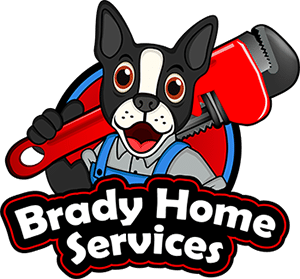 Water Treatment System - Installation
This coupon cannot be combined with other offers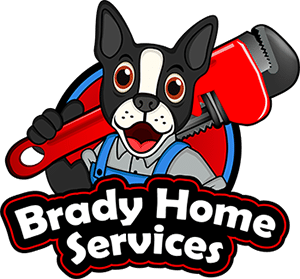 This coupon cannot be combined with other offers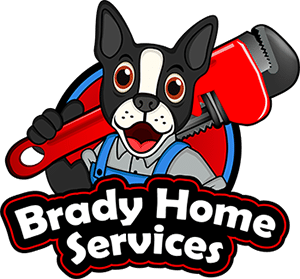 This coupon cannot be combined with other offers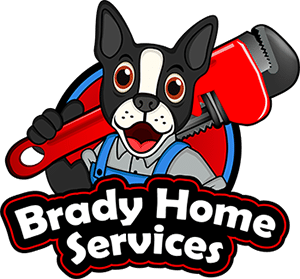 Mitsubishi Ductless System Installation
This coupon cannot be combined with other offers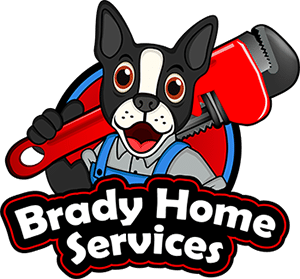 This coupon cannot be combined with other offers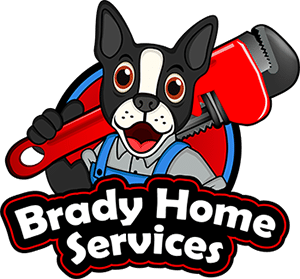 This coupon cannot be combined with other offers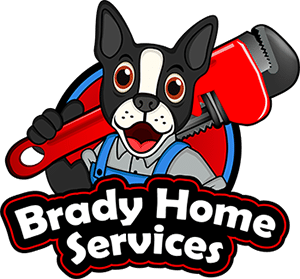 This coupon cannot be combined with other offers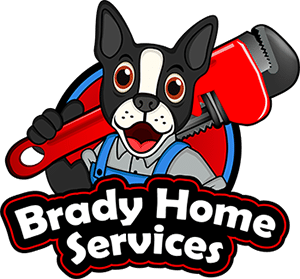 This coupon cannot be combined with other offers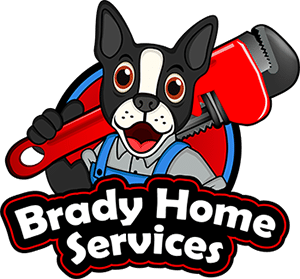 This coupon cannot be combined with other offers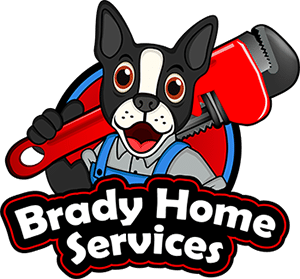 This coupon cannot be combined with other offers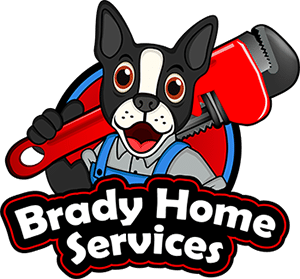 This coupon cannot be combined with other offers