Water line repair & Replacement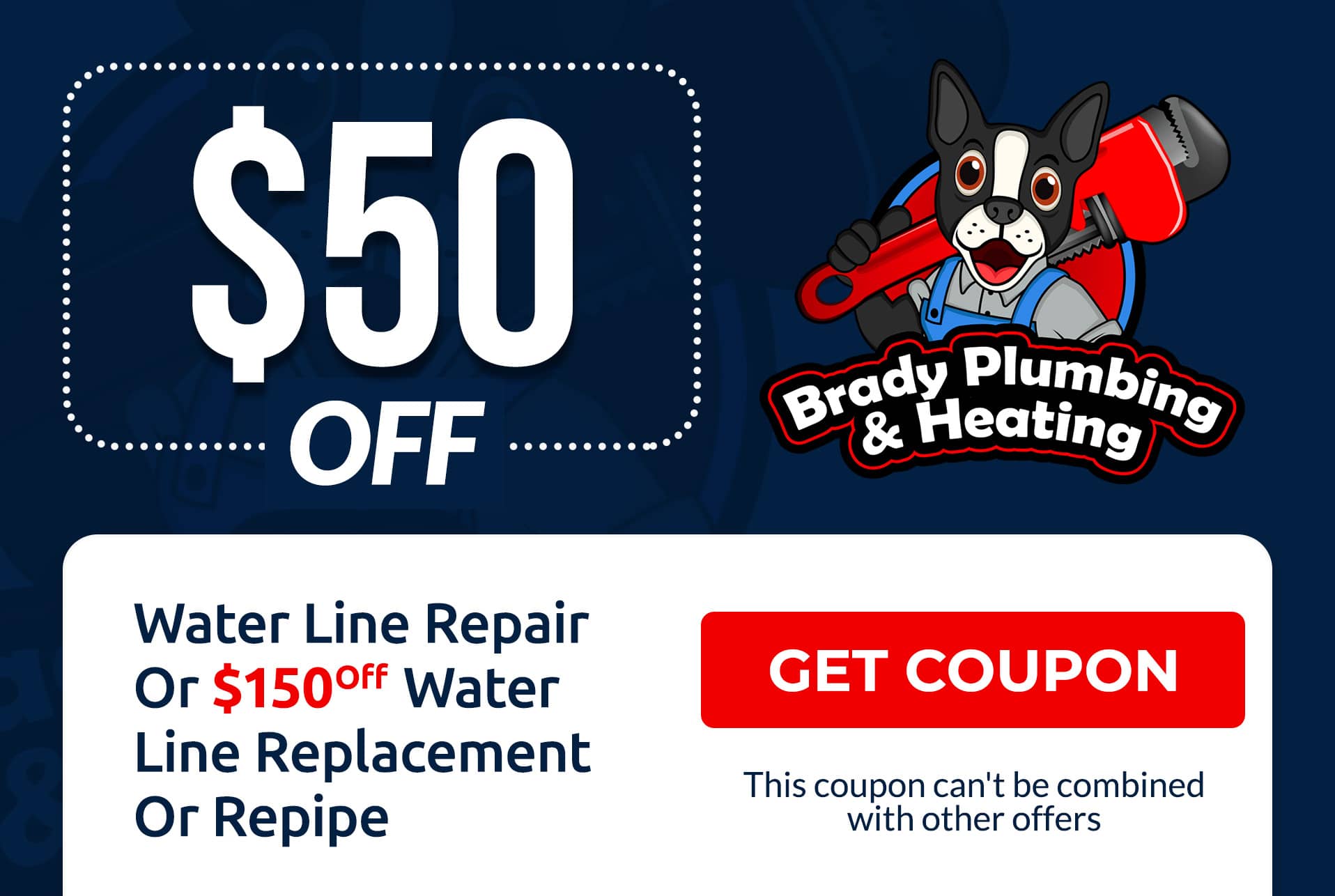 Professional Water Line Repair and Replacement 
Water line leaks cause more than frustration, they can cause damage to the home and result in harmful mold growth. Water leaks should be addressed quickly, and by licensed and insured specialists. Our team has more than 20 years of experience helping homeowners with frozen and burst pipes, water line leaks, pipe repair and replacement.
Water lines can develop leaks for many reasons, usually from frozen pipe bursts, poor quality pipe materials, age of the home, and excessive water pressure. 
Brady Plumbing & Heating recommends performing an annual plumbing inspection to evaluate the entire home's plumbing system. We also recommend calling our team if your home will be vacant during the winter season. We can help to winterize your home's plumbing to help you avoid frozen and burst pipes. 
We are trained and skilled in water line repair and replacement in the greater New Hampshire area.
Some common signs that you may have a water leak, include: 
Frozen Pipes – Harsh New Hampshire winters can lead to frozen or burst pipes. The extreme weather causes pipes to expand and contract, slowly weakening the material.
Aging Pipes – Pipe materials can wear over time. If the home is older and water lines have not been replaced, schedule a plumbing inspection to determine the type of water lines and assess them for any potential problems, such as high water pressure. 
Chronic Leaks – Frequent water leaks in fixtures, or in the main water supply line indicate a larger issue going on. If you find yourself scheduling constant water leak repairs, it is time to upgrade the home's water pipes.

Signs of Corrosion – Corrosion on fixtures or at water supply connections is a signal that you may have excessive water pressure causing minor leaks. Hard water is also damaging to water pipes causing them to wear before the end of their lifespan. 
Whether you are experiencing active leaks or are unsure of your water pipe condition, Brady Plumbing & Heating has the right solution for your home and budget with our professional water line repair and replacement in the greater New Hampshire area. 
Water Line Repair
If a water line has a small leak in an accessible location, repair is often the most cost effective option. However, water lines should only be repaired by licensed and skilled professional plumbers. Some pipe materials require specialty tools such as soldering. Soldering uses open flame, and usually in enclosed spaces, so safety is crucial. 
Locating and repairing water lines also may require some opening of walls or ceilings.  A licensed repair specialists will set up safe containment and ensure that there are no potential health hazards involved. 
If the water line is leaking in a slab foundation, sometimes direct repair is possible. Direct slab leak repair is quick and cover by many homeowners insurance. However, it is not the most permanent solution. If a slab leak has occurred, direct repair only repairs the leaking section. It is highly likely another leak will occur in another portion of the line. 
Water Line Replacement
When repair of a water line is not possible, or the water system is aging and frequently causing leaks, replacement is the ideal solution. 
The team at Brady Plumbing & Heating offers water line reroutes to eliminate water pipes underneath the slab foundation to avoid future leaks. 
Our experts can also replace the water pipes inside of the entire home with high quality material. We can perform copper line replacement and PEX, Polyethylene, which is a flexible, durable, high-density plastic. We are certified to install PEX piping, and it is ideal as it will not corrode, pit and reduces water hammer. We feel PEX is ideal, as it can handle extreme temperature fluctuations allowing the material to expand without bursting. 
We will assess the needs of your home and provide multiple solutions to fit your budget. Upgrading the water system in your home can save you from future water damage and enhance the value of the home. 
As a family owned and operated company, we are committed to delivering exceptional customer service. Our team will treat you like family, perform all services to the highest standards, and protect your property at all times. 
Call a plumber you can trust and build a relationship with. Choose Brady Plumbing & Heating for all of your water line repair and replacement services the greater New Hampshire area. Call 603-738-9207 to learn more or to schedule your service.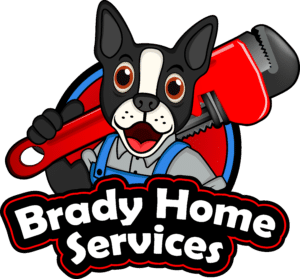 Plumbing And Heating Coupons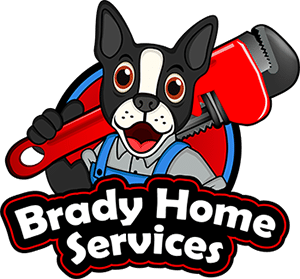 Water Line Repair Or $150 off  Water Line Replacement Or Repipe
This coupon cannot be combined with other offers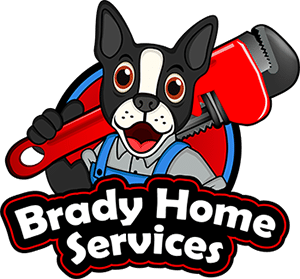 This coupon cannot be combined with other offers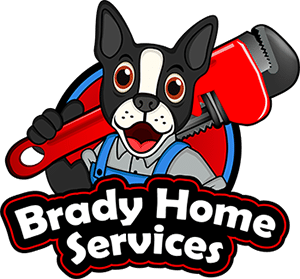 Water Heater Repair Or $100 off  Water Heater Installation 
This coupon cannot be combined with other offers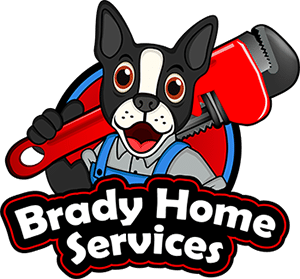 Sewer Line Repair Or $150 off Sewer Line Replacement Or Repipe
This coupon cannot be combined with other offers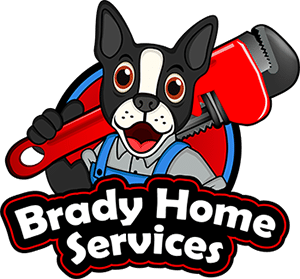 Water Treatment System - Installation
This coupon cannot be combined with other offers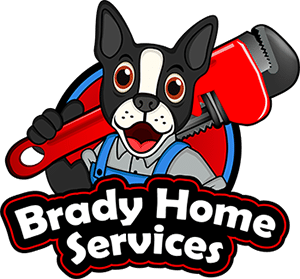 This coupon cannot be combined with other offers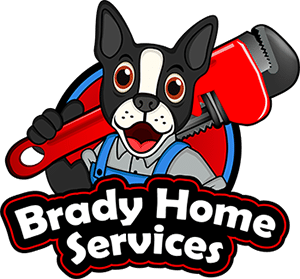 This coupon cannot be combined with other offers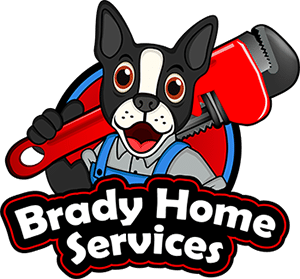 Mitsubishi Ductless System Installation
This coupon cannot be combined with other offers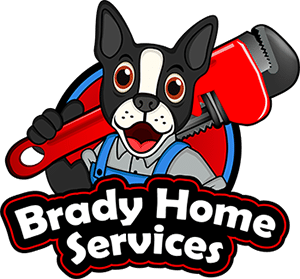 This coupon cannot be combined with other offers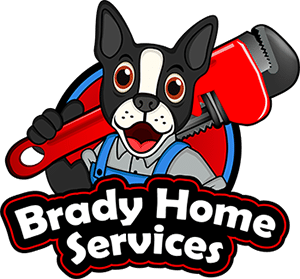 This coupon cannot be combined with other offers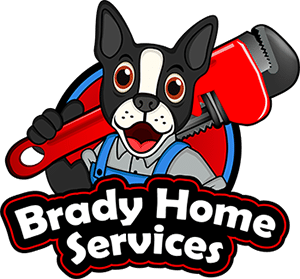 This coupon cannot be combined with other offers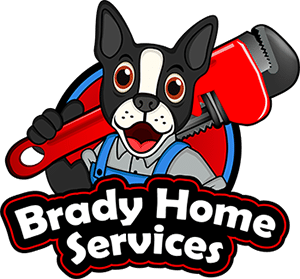 This coupon cannot be combined with other offers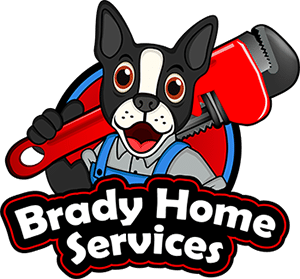 This coupon cannot be combined with other offers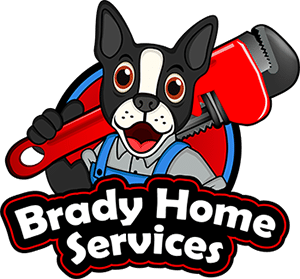 This coupon cannot be combined with other offers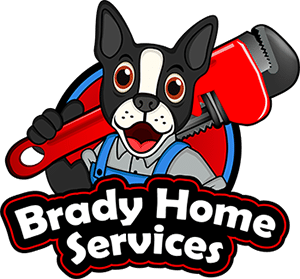 This coupon cannot be combined with other offers