Precise and Expert Home Heating Solutions 
At Brady Plumbing & Heating, we know how important it is to make sure that your home is taken care of the right way and by technicians that know exactly what they are doing. We specialize in hydronic baseboard heaters in the greater New Hampshire area to keep your home comfortable all winter long. 
We understand the intricate nature of water source heating, as well as boilers, so we can correctly repair and install an alternative to expensive forced air heating in your home. 
The best way to avoid heating repairs in the middle of winter is by scheduling an inspection in the fall to ensure your system is working when you need it most. We can assess your heating system and provide options to suit your needs and budget. 
We can also help you to prepare your home for winter to ensure your heating system does not freeze causing major damage, burst pipes, and costly repairs. 
We offer convenient scheduling to help protect your home. 
Baseboard heaters provide a simple and affordable solution for heating an older home that does not have ductwork. They also work great to supplement the heating system in a newer home.
In an older homes, the walls are commonly constructed with plaster and lath, which is much more difficult and too costly to install central ducting systems, as compared to drywall. That is why baseboard heaters are a much easier system to install and maintain in an older home.
Hydronic systems work by circulating heated water from a boiler in the basement, to the baseboard heaters (also known as convectors) in each room. A small pipe filled with hot water can carry as much heat as an air-filled duct, and it fits easily between wall studs and floor joists, which makes it ideal for older homes.
Hydronic systems are usually more efficient as the heated water takes longer to cool and multiple rooms can be heated from one system.
Baseboard Heating Repair and Installation
If your baseboard heating is malfunctioning or you need to install a new system, we have more than 20 years of experience. We can safely make repairs and offer multiple solutions whenever possible. We offer up front pricing, are master plumbers trained to do the job right, and deliver expert customer service to achieve your complete happiness. 
As a family owned and operated company, we are committed to delivering exceptional customer service. Our team will treat you like family, perform all services to the highest standards, and protect your property at all times. 
Call a plumber you can trust and build a relationship with. Choose Brady Plumbing & Heating for all of your home heating in the greater New Hampshire area. Call 603-738-9207 to learn more or to schedule your service.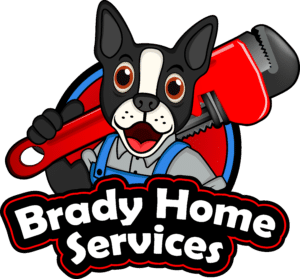 Plumbing And Heating Coupons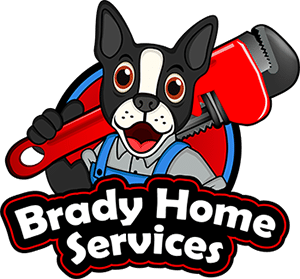 Water Line Repair Or $150 off  Water Line Replacement Or Repipe
This coupon cannot be combined with other offers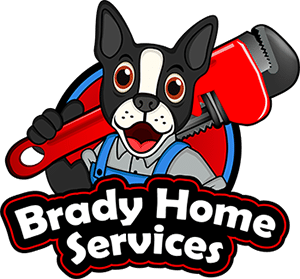 This coupon cannot be combined with other offers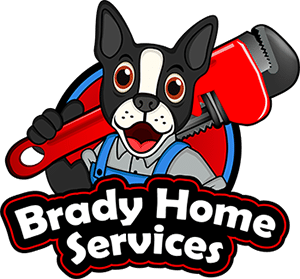 Water Heater Repair Or $100 off  Water Heater Installation 
This coupon cannot be combined with other offers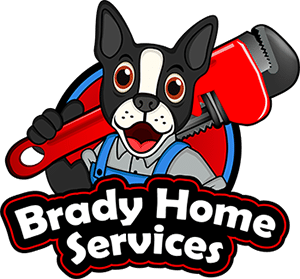 Sewer Line Repair Or $150 off Sewer Line Replacement Or Repipe
This coupon cannot be combined with other offers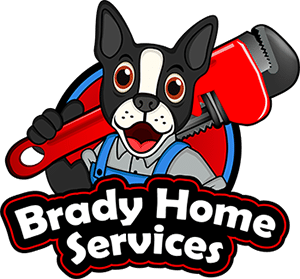 Water Treatment System - Installation
This coupon cannot be combined with other offers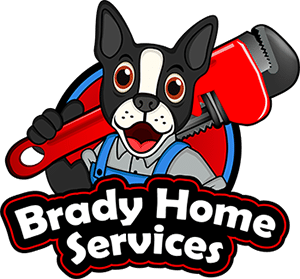 This coupon cannot be combined with other offers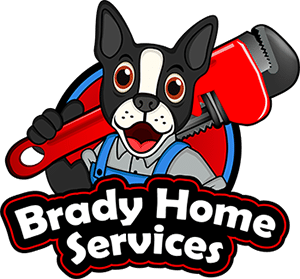 This coupon cannot be combined with other offers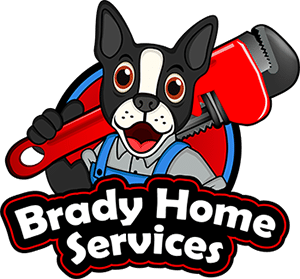 Mitsubishi Ductless System Installation
This coupon cannot be combined with other offers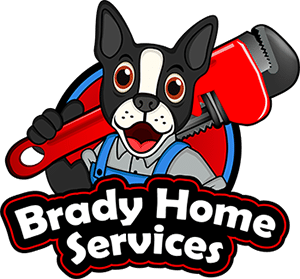 This coupon cannot be combined with other offers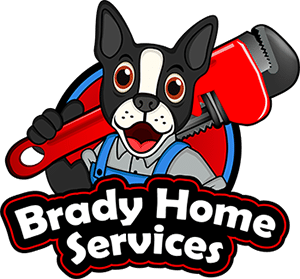 This coupon cannot be combined with other offers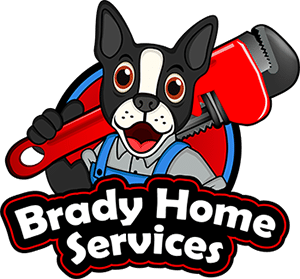 This coupon cannot be combined with other offers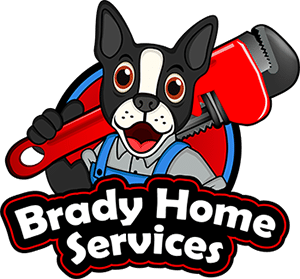 This coupon cannot be combined with other offers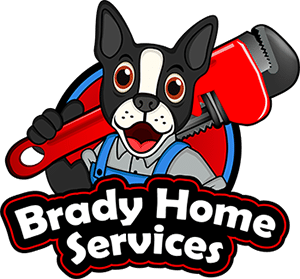 This coupon cannot be combined with other offers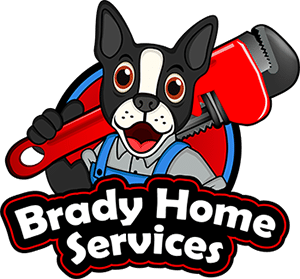 This coupon cannot be combined with other offers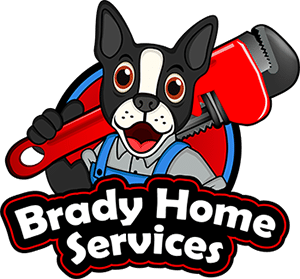 This coupon cannot be combined with other offers