Gas Leak Detection, Repair and New Installations in The Greater New Hampshire Area
Gas leaks are dangerous and should be addressed at the first sign of a leak. Brady Plumbing & Heating is licensed, trained, and certified in all gas repair and installation services. 
If you suspect a leak, immediately leave the home with your family and pets. Be careful not to use electricity, and even phone lines, as it can create a spark. Once outside of the home, contact our team for a professional gas leak assessment and safe repair.
Homeowners can also contact the local utility company. If they detect a major leak, they could potentially turn off all services and lock them until professional repaired and inspected. 
We offer convenient scheduling to help protect your home. 
Common Signs You Have a Gas Leak
Over time, or through a break, gas lines can deteriorate and begin leaking dangerous gas fumes. While natural gas is odorless, utility companies have added a chemical to ensure they are easily identifiable by smell. There are other signs that can indicate a slow gas leak if the email is undetectable. 
Sulfur Smell

– the rotten egg, or sulfuric, smell is the most immediate sign of a gas leak. At the first sign of foul odors, contact the proper authorities or our team at Brady Plumbing & Heating. 
Dying Plants and Dead Spots in Yards

–

Gas leaks can affect houseplants as well as outdoor landscaping. Natural gas prevents proper oxygenation eventually killing off vegetation. If you notice large dying spots in the yard or houseplants are dying, check for other signs of leaks and call our professional team for an accurate diagnosis. 

Hissing Sound

– Gas will sometimes make a hissing sound as it escapes the pipe through cracks. If you hear any strange sounds, take safety precautions and call the team at Brady Plumbing & Heating. 

Bubbling in Pools of Water

– Another sign of an underground gas leak can appear in pools of water in the yard. If you notice bubbling on the surface, it is a potential gas leak. 



Gas Leak Detection
If the utility company has come out and determined there is a gas leak, they will usually turn off all gas to the home and lock out services on the property. Our plumbers are able to accurately locate the precise location of the gas leak to provide a safe and permanent repair. However, once services have been shut off, detection is more challenging and requires city inspection to restore and inspect the repair. Our team will repair all gas services to city and plumbing code, ensuring that inspectors will restore services to your home. 
Homeowners should always hire only licensed and insured certified gas line specialists to detect and make gas leak repairs. Uniform plumbing code requires specific measures be taken for all gas lines. 
Brady Plumbing & Heating uses advanced CO2 pressure testing and accepted leak detection methods in accordance to safety and plumbing regulation. Pressure testing can ensure that all materials, seals, and installation is performed and will remain leak free. 
After all gas leak repairs and installations, the line must be inspected by the city and signed off in order to restore services. We will work with the final inspector and ensure that your home is protected at all times. 
New Gas Line Installation Services 
If you are looking to reroute or install a new gas line to an outdoor barbecue or fire pit, or want to move a gas appliance and need to run extended gas lines, our team can help. We have experts certified in new gas line installations. We will walk through your needs and provide comprehensive estimates to suit your needs and budget. 
We have more than 20 years of experience in gas line repair and replacement. Greater New Hampshire area residents can cajun ton us to be committed to completing all plumbing projects to the highest standards and ensuring you are completely happy with our work.
As a family owned and operated company, we are committed to delivering exceptional customer service. Our team will treat you like family, perform all services to the highest standards, and protect your property at all times. 

Call a plumber you can trust and build a relationship with. Choose Brady Plumbing & Heating in the greater New Hampshire area. Call 603-738-9207 to learn more or to schedule your service.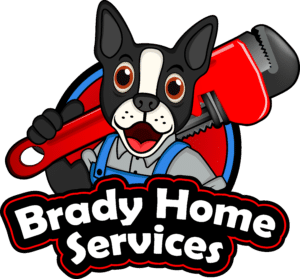 Plumbing And Heating Coupons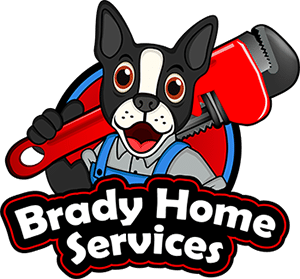 Water Line Repair Or $150 off  Water Line Replacement Or Repipe
This coupon cannot be combined with other offers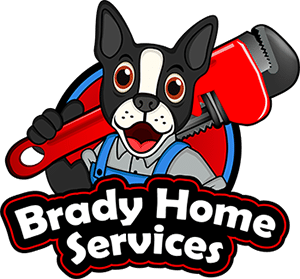 This coupon cannot be combined with other offers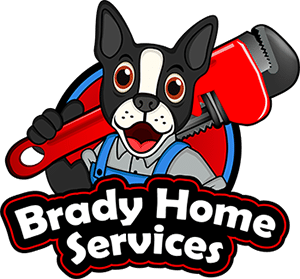 Water Heater Repair Or $100 off  Water Heater Installation 
This coupon cannot be combined with other offers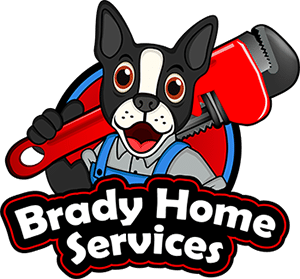 Sewer Line Repair Or $150 off Sewer Line Replacement Or Repipe
This coupon cannot be combined with other offers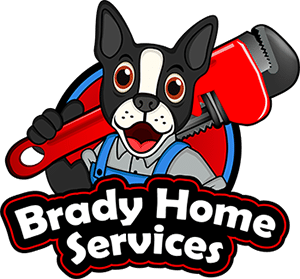 Water Treatment System - Installation
This coupon cannot be combined with other offers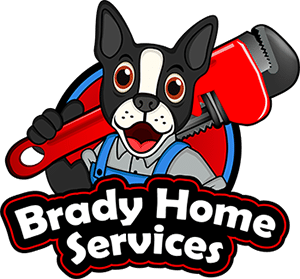 This coupon cannot be combined with other offers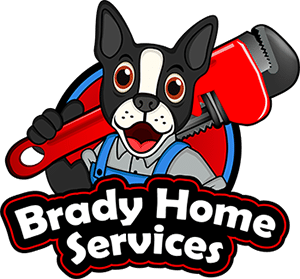 This coupon cannot be combined with other offers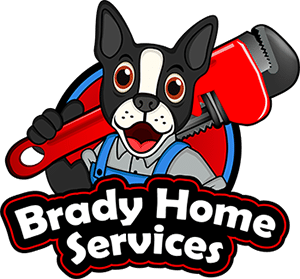 Mitsubishi Ductless System Installation
This coupon cannot be combined with other offers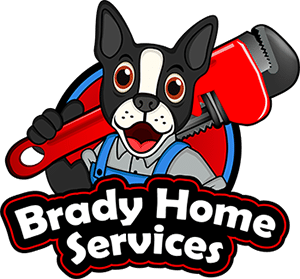 This coupon cannot be combined with other offers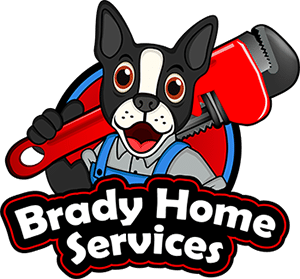 This coupon cannot be combined with other offers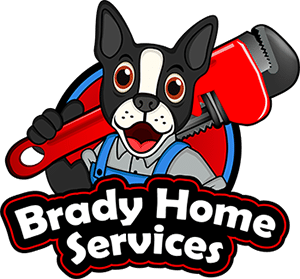 This coupon cannot be combined with other offers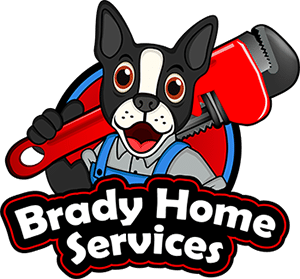 This coupon cannot be combined with other offers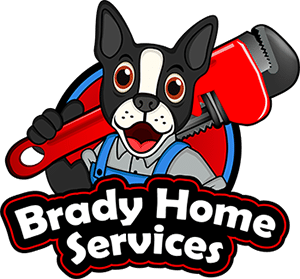 This coupon cannot be combined with other offers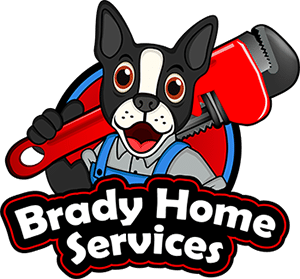 This coupon cannot be combined with other offers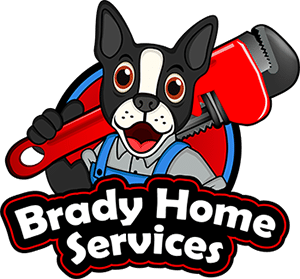 This coupon cannot be combined with other offers