Fast and Efficient AC Replacement Services in the Greater New Hampshire Area
The experts at Brady Plumbing & Heating have you covered from helping you choose a new model to install it. Are you ready to upgrade your air conditioning system in New Hampshire? We will make sure that you are able to enjoy maximum value and rewards from your new air conditioning system.
With 20 plus years of experience, we know exactly what homeowners in the Great New Hampshire Area are looking for when they need air conditioning. Our highly experienced and skilled AC experts will work with you and recommend only proven options from industry-leading manufacturers, such as Goodman, Amana, and Mitsubishi. All our work is backed up by a 100% satisfaction guarantee, so you have nothing to lose. Give us a call today at (603) 738-9207 to schedule an appointment with our certified and experienced AC experts.
Reliable Air Conditioner Replacement Services Near You
When it comes to professional and reliable air conditioning replacement in New Hampshire, look no further than Brady Plumbing & Heating, LLC.  With over two decades of experience in helping New Hampshire residents with their AC replacement needs, you can rest assured that your home is in trusted hands. Having earned an EPA certification and a Goodman certification/Amana certification, our technicians are among the best in the industry.
As a veteran-owned and family operated business, we understand the value that homeowners place on their cooling systems, especially during the hot summer months. That's why we provide the best equipment available on the market, with the best installation policies and practices to help you keep cool. With your needs in mind first, we make AC replacements hassle-free and budget-friendly by offering you a variety of generous coupons and discounts. Our discounted AC replacement services are:
$300 off AC Replacement

10% Veterans Discount

5% Senior Discount
If you choose to work with our team, we will help you find the right cooling system for your budget and install it in a timely manner. We will always work to leave your home clean and offer hassle-free maintenance for all your cooling needs. 
3 Signs You Need to Replace Your AC Unit
Sometimes, when an air conditioner breaks down, it does not make sense to attempt repairs. Repairs can sometimes be more expensive than the cost of a new unit. Be on the lookout for these 3 signs below so that you know when it's time to call the AC experts at Brady Plumbing & Heating.
Your AC is More than 10 or 15 Years Old
The average air conditioning system lasts about 10 to 15 years. If your system is older than that, it is time to upgrade to a modern setup that's more energy efficient.
If your air conditioner needs repair after repair, you should give your New Hampshire AC replacement experts a call. It will get to a point where AC replacement is cheaper than calling in a repairman often.
 

You're Not Getting Cold Air
If you are not getting any cool air, there is probably something wrong with your unit. If the repair is extensive, you may begin looking at a replacement instead.
Contact Us Today
Tired of being hot? Contact the licensed and certified AC experts at Brady Plumbing & Heating for an AC replacement. We proudly serve the residents of the Greater New Hampshire Area. Give us a call at (603) 738-9207 to schedule an appointment today.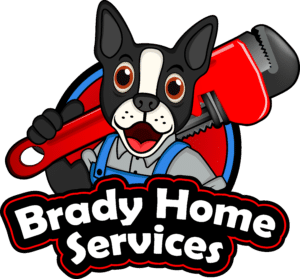 Plumbing And Heating Coupons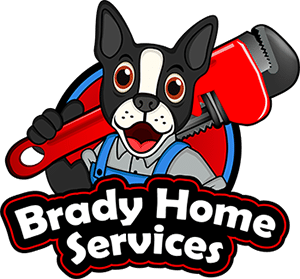 Water Line Repair Or $150 off  Water Line Replacement Or Repipe
This coupon cannot be combined with other offers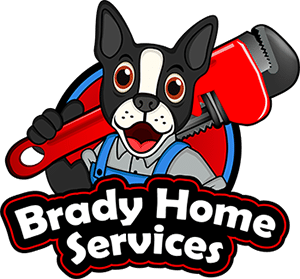 Tankless Water Heater Repair $150 off Installation
This coupon cannot be combined with other offers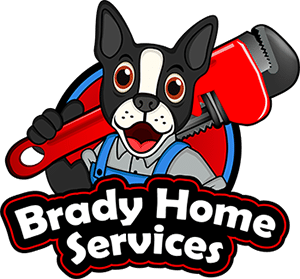 Water Heater Repair Or $100 off  Water Heater Installation 
This coupon cannot be combined with other offers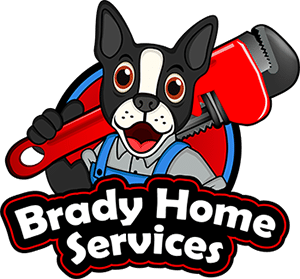 Sewer Line Repair Or $150 off Sewer Line Replacement Or Repipe
This coupon cannot be combined with other offers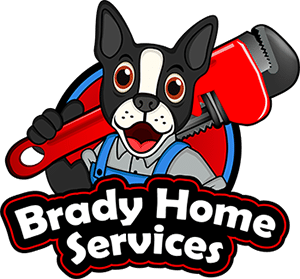 Water Treatment System - Installation
This coupon cannot be combined with other offers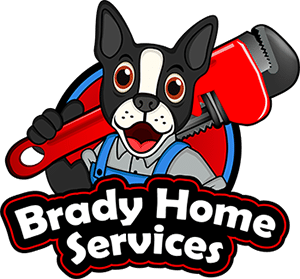 This coupon cannot be combined with other offers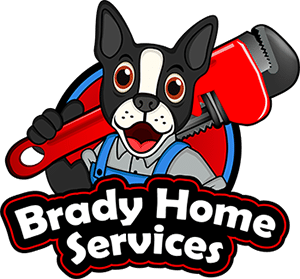 This coupon cannot be combined with other offers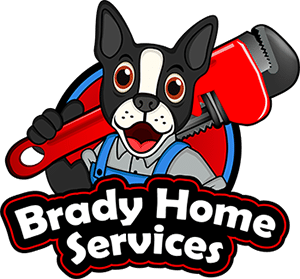 Mitsubishi Ductless System Installation
This coupon cannot be combined with other offers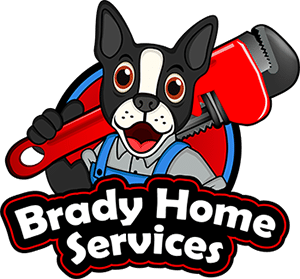 This coupon cannot be combined with other offers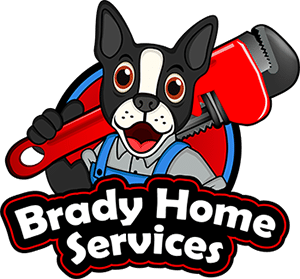 This coupon cannot be combined with other offers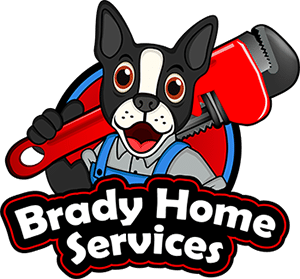 This coupon cannot be combined with other offers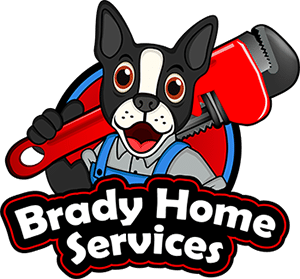 This coupon cannot be combined with other offers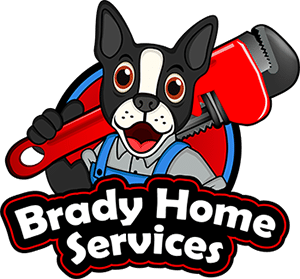 This coupon cannot be combined with other offers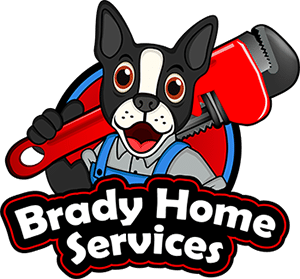 This coupon cannot be combined with other offers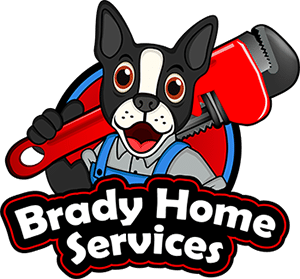 This coupon cannot be combined with other offers