I-series Boiler Installation & Repair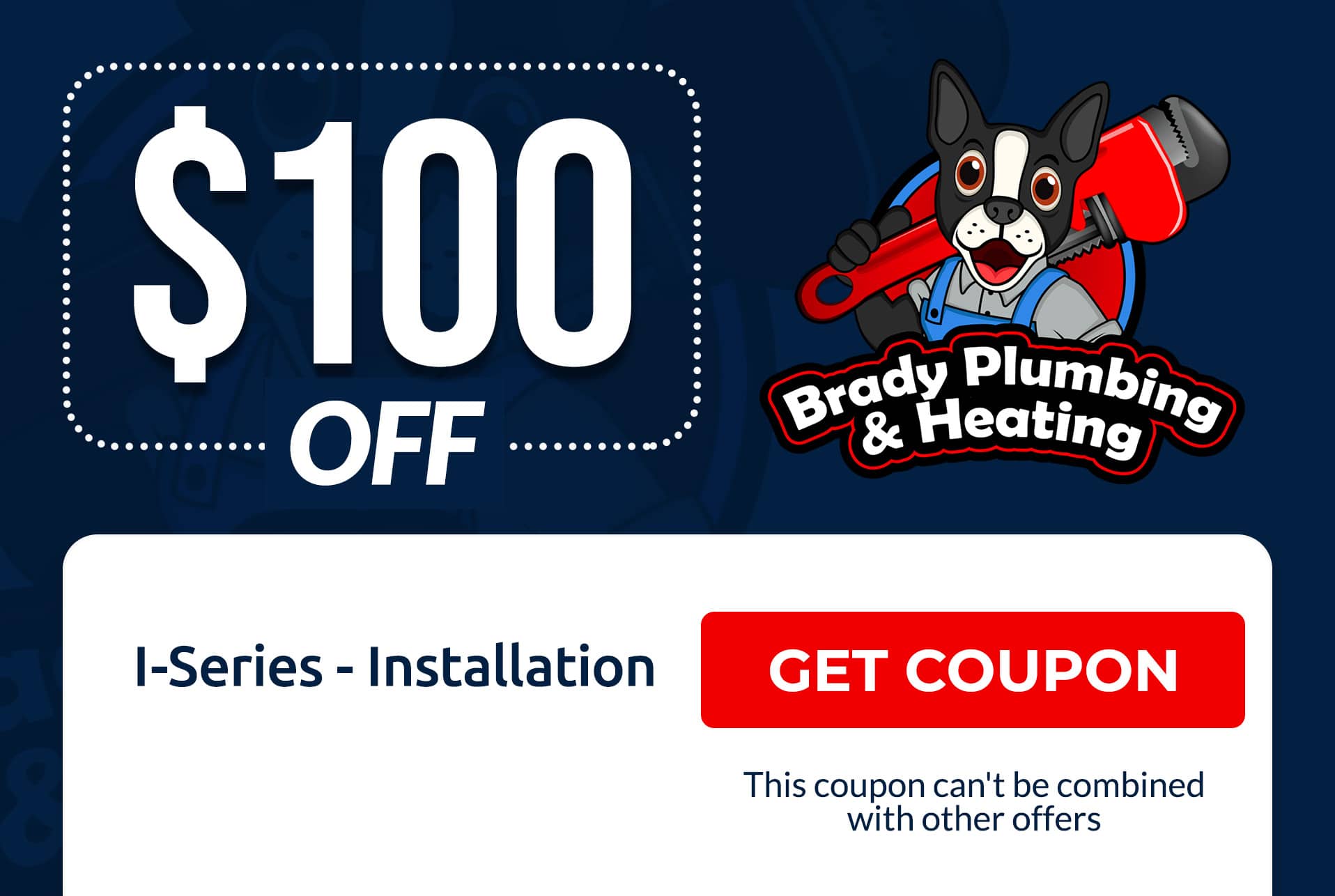 I-series Boiler Installation & Repair in the greater New Hampshire area
The I-series boiler unit is in high demand these days. It is a combination of performance, technology, and reliability. These qualities make it the perfect boiler to fulfill every home's heating requirements. It is the perfect water heating and dual-purpose unit for home heating. 
This boiler heats homes and provides hot water simultaneously, which offers great convenience to the users. Its users can also control Domestic Hot Water Precision through its servo based by-pass control. Having multiple heating zones is also possible with the I-series boiler unit. This is a high-performance boiler when you compare it to some of its competitors. It produces hot water in high volumes, making sure that you do not have to wait for hours before receiving hot water. It also has an outdoor reset option, which optimizes heating performance by ten folds.
Installation
This boiler is easy to install and offers a lot of flexibility in installation because of its modern compact design. It has versatile options for venting and simple parameter settings. You will also receive a propane and natural gas conversion kit.
Despite its ease in installation, there can be some situations where things could go wrong not only damaging the boiler severely but the person installing it as well. Leaving things to a professional would be a wise choice to avoid such circumstances. Sure, there are hundreds of professionals that you can call for this task, however, acquiring the help of a professional heating and plumbing service that has more than twenty years of experience would be a better idea. If you are looking to get your I-series boiler installed in the greater New Hampshire area, there is no better option than Brady plumbing and Heating LLC. They have gas fitters and, master plumbers license, which adds to their credibility.
Brady Plumbing and heating has overseen thousands of boiler installations. Therefore, know that your I-series boiler will be in safe hands and ready to use after installation in little to no time.
Repair
The greater New Hampshire Area is blessed to have Brady's plumbing and heating services for more than two decades. You can consult them about your boilers repair by contacting them on their business phone number (603) 738-9207. You will see that when we are done repairing your I-series boiler or any other boiler for that matter, it will be as good as new.
Keep your home's heating undisturbed by maintaining your boiler by ensuring proper installation and regular repairs. Brady's plumbing and heating services will perform any and every kind of repairs no matter how technical they are. (603) 738-9207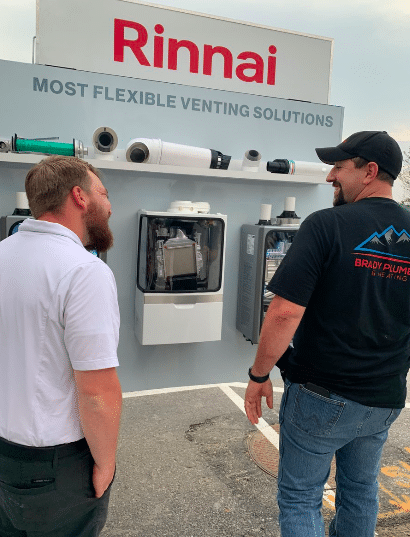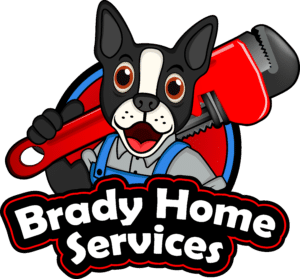 | | |
| --- | --- |
| Monday | Open 24 hours |
| Tuesday | Open 24 hours |
| Wednesday | Open 24 hours |
| Thursday | Open 24 hours |
| Friday | Open 24 hours |
| Saturday | Open 24 hours |
| Sunday | Open 24 hours |
Plumbing And Heating Coupons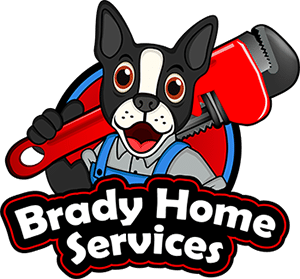 Water Line Repair Or $150 off  Water Line Replacement Or Repipe
This coupon cannot be combined with other offers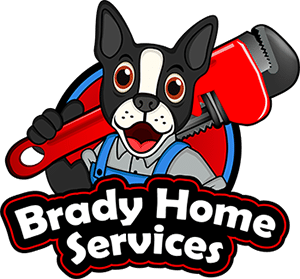 This coupon cannot be combined with other offers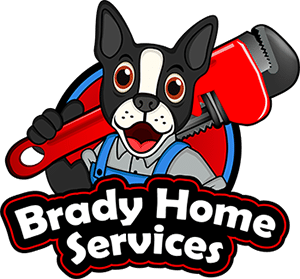 Water Heater Repair Or $100 off  Water Heater Installation 
This coupon cannot be combined with other offers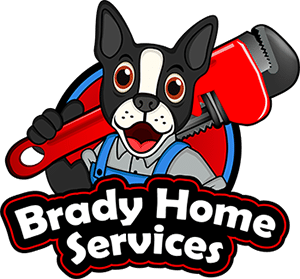 Sewer Line Repair Or $150 off Sewer Line Replacement Or Repipe
This coupon cannot be combined with other offers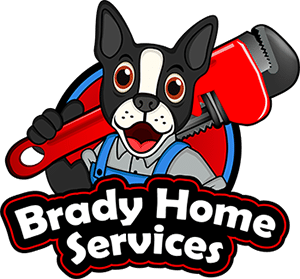 Water Treatment System - Installation
This coupon cannot be combined with other offers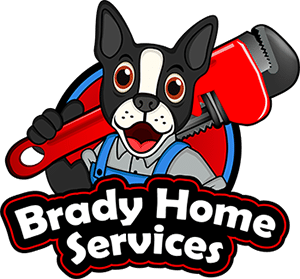 This coupon cannot be combined with other offers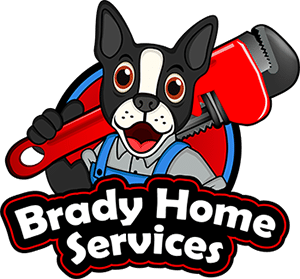 This coupon cannot be combined with other offers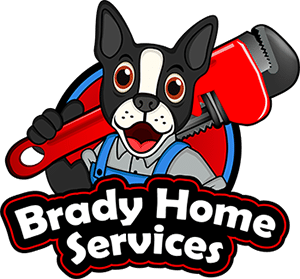 Mitsubishi Ductless System Installation
This coupon cannot be combined with other offers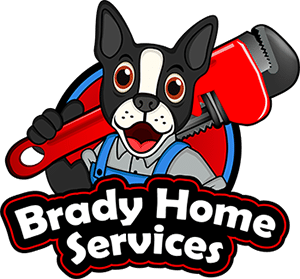 This coupon cannot be combined with other offers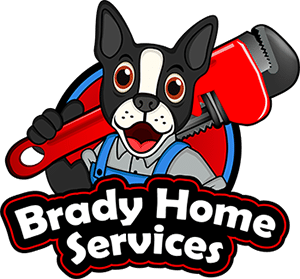 This coupon cannot be combined with other offers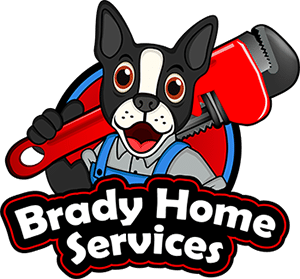 This coupon cannot be combined with other offers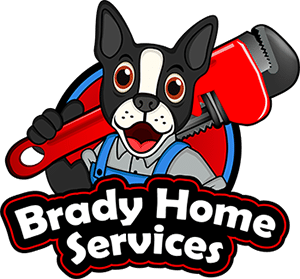 This coupon cannot be combined with other offers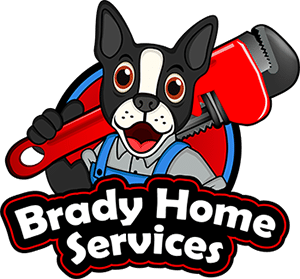 This coupon cannot be combined with other offers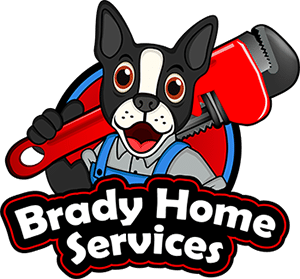 This coupon cannot be combined with other offers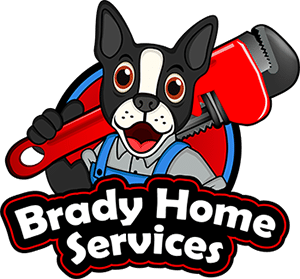 This coupon cannot be combined with other offers