Faucets, Sinks, & More in Warner, NH
Showerheads, Faucets, Garbage Disposals, and More 
With more than 20 years of experience, Brady Home Services offers exceptional plumbing services for all minor and major plumbing fixtures in the greater New Hampshire area.
Whether it is a loose faucet, shower head replacement, or garbage disposal installation, we have you covered. Our plumbers are trained to identify the cause of plumbing leaks and fixture issues to provide the ideal solutions for repair or replacement. We always strive to offer at least three options for you to choose from to suit your needs and budget.
Excessive Water Pressure And Your Plumbing Fixtures
We have trained and skilled plumbers able to address minor and major repair, service, and installation needs for all home plumbing fixtures.
Excessive water pressure and age are the leading causes of plumbing fixture leaks. Hard water can also contribute to worn fixtures, as scale build-up wears down internal components. Brady Home Services will check the water pressure in your home to ensure that future leaks will not occur.
We will also assess the water shut-off supply valve and supply lines throughout your home. Since these are not regularly used, they can become corroded and often lead to bursts and flooding.
Lavatory and Kitchen Faucet Repair & Replacement
Leaving loose or leaking faucets can lead to larger problems and higher repair costs. They will also wastewater. At the first sign of corrosion or issues with your lavatory or kitchen faucets, contact the team at Brady Home Services for an expert repair recommendation or replacement options.
We install high-quality faucets and can make repairs on most brands and styles, including:
Spray pull out
Motion sensor
Gooseneck
Widespread
Brush Nickel
Chrome
Steel
And more
While we are on-site, we will also assess the water pressure coming into your home, as this is a leading cause of worn fixtures and leaks.
Shower Head & Tub Fixture Repair & Replacement
Upgrading your shower head can instantly provide a luxury shower experience for a low price. If your shower head is not what you want, clogged due to hard water scale, or you simply want an upgrade, trust the team at Brady Home Services to install a new shower head and restore the joys of your shower experience.
Shower heads come in a variety of styles, including:
Water savings (without sacrificing pressure)
Aromatherapy
Rain style
Handheld
Music directly from your shower
And more
Shower & Tub Fixture Leak Repair
If your tub fixtures are leaking, it's crucial to address the issue promptly to prevent water damage and mold growth. At Brady Home Services, our skilled plumbers are trained to diagnose the source of the leak effectively. Whether it's concealed behind the walls, originating from faulty shower valves, or related to damaged water lines, we have the expertise and equipment to locate the exact source.
Once we identify the cause of the leak, we will provide you with a detailed estimate for repair or replacement. Our team is well-versed in working with all major shower assembly brands, ensuring that your tub fixtures are repaired professionally and efficiently. We understand the inconvenience that a leaky tub can cause, which is why we strive to make repairs quickly, minimizing disruptions to your daily routine.
You can trust Brady Home Services to handle your tub fixture repair with the utmost care and attention to detail. We prioritize your satisfaction and the safety of your home, ensuring that the leak is fixed correctly the first time. Don't let a leaky tub cause further damage; contact us today for reliable and fast tub fixture repair services in Warner, NH, and the surrounding areas.
Garbage Disposal Repair & Replacement
If your garbage disposal is experiencing issues such as not working, emitting a humming sound, or leaking, Brady Home Services is here to provide expert assistance. Our skilled plumbers are well-versed in diagnosing and resolving various garbage disposal problems.
When it comes to replacement, we offer top-quality garbage disposals that are built to last. We'll help you choose the right disposal based on your specific needs and preferences, whether you require higher horsepower for heavy use or a quieter function to minimize noise in your kitchen.
As part of our comprehensive service, we ensure that you are informed about proper maintenance practices to keep your garbage disposal in excellent working condition. Our team will provide you with valuable tips on what to avoid disposing of in the unit and how to prevent common issues that can arise with regular use.
At Brady Home Services, we take pride in our commitment to customer satisfaction and the provision of high-quality products and services. If you're facing problems with your garbage disposal or are considering an upgrade, don't hesitate to reach out to us. We'll ensure your disposal is functioning optimally, making kitchen cleanup a breeze and reducing the risk of costly repairs down the road. Contact us today for reliable garbage disposal repair, replacement, and maintenance services in Warner, NH, and the surrounding areas.
Other Household Faucets and Plumbing Fixture Repair and Replacement:
At Brady Home Services, our expertise extends beyond the common faucets and fixtures. We offer a comprehensive range of repair and replacement services for various household fixtures, ensuring that your plumbing system runs smoothly and efficiently.
Outdoor Faucets (Hose Bibbs): Leaky or frozen outdoor faucets can lead to water wastage and potential water damage. Our team can repair or replace outdoor faucets, also known as hose bibbs, to ensure a reliable water supply for gardening and other outdoor activities.
Laundry Room Faucets: Faulty laundry room faucets can disrupt your household chores. Whether it's a drip, leak, or other issues, our plumbers can efficiently repair or replace laundry room faucets to restore functionality and prevent water waste.
Utility Sink Faucets: Utility sinks are essential for various tasks, from cleaning tools to bathing pets. If the faucet in your utility sink is malfunctioning, we offer prompt repair or replacement services to keep your workspace functional and efficient.
Bar and Prep Sink Faucets: Bar and prep sink faucets add convenience to your kitchen or entertainment areas. If you're experiencing problems with these specialized faucets, our skilled technicians can address the issue, ensuring smooth operation for your food preparation and entertaining needs.
Dishwasher and Ice Maker Lines: We also provide repair and replacement services for dishwasher and ice maker lines, addressing leaks or damaged connections to maintain proper water supply and prevent water damage in your kitchen.
At Brady Home Services, we are committed to meeting all your plumbing needs with expertise and professionalism. Our reliable plumbing technicians can handle various fixture repairs and replacements, making sure your household runs smoothly and efficiently. Contact us today for any plumbing fixture concerns or upgrades in Warner, NH, and the surrounding areas.
Contact Us for Bathroom and Kitchen Fixture & Garbage Disposal Repair & Replacement  in Warner, NH
As a family-owned and operated company, we are committed to delivering exceptional customer service. Our team will treat you like family, perform all services to the highest standards, and protect your property at all times. We offer all of our customers the following:
High-Quality Fixture Repair and Replacement
Fair and Upfront Pricing
Exceptional Customer Service
Call a plumber you can trust and build a relationship with. Choose Brady Home Services for all of your plumbing fixture needs in the greater New Hampshire area. Call 603-738-9207 to learn more or to schedule your service.
Frequently Asked Questions About Bathroom & Kitchen Fixtures
My kitchen faucet is leaking. Can I repair it myself, or should I replace it?
A leaking faucet can be caused by a worn-out washer or other internal components. If you have some plumbing experience, you may attempt a repair by replacing the faulty part. However, if you're unsure or the faucet is old, it's advisable to consult a professional plumber. We can assess the faucet's condition and recommend repair or replacement based on the extent of the damage.
How often should bathroom and kitchen fixtures be replaced?
The lifespan of fixtures can vary depending on their quality, usage, and maintenance. Generally, well-maintained fixtures can last 10 to 20 years or more. However, if you notice frequent issues, rust, corrosion, or worn-out parts, it might be time to consider a replacement to enhance both functionality and aesthetics.
Can I upgrade my bathroom or kitchen fixtures to be more water-efficient?
Absolutely! Upgrading to water-efficient fixtures is an excellent way to conserve water and reduce utility bills. You can opt for low-flow faucets, water-saving showerheads, and dual-flush toilets to minimize water usage without compromising performance. Our professional plumbers can help you select and install the right water-efficient fixtures for your needs.
Frequently Asked Questions Garbage Disposals
My garbage disposal is making strange noises. Should I repair or replace it?
Strange noises from the garbage disposal may indicate worn-out or damaged components. It's best to have a professional plumber inspect the unit to determine if a repair is possible. If the unit is old or the repair costs are significant, replacement might be a more cost-effective solution.
Can I attempt to repair my garbage disposal myself?
Garbage disposals can be complex and potentially dangerous to work on without proper knowledge and tools. It's safer to hire a professional plumber with experience in garbage disposal repair to avoid injury and ensure the repair is done correctly.
How long do garbage disposals typically last before needing replacement?
The lifespan of a garbage disposal can vary depending on usage and maintenance. On average, a well-maintained garbage disposal can last around 10 to 15 years. However, if your disposal is experiencing frequent issues or is over a decade old, it might be time to consider a replacement to avoid sudden breakdowns and costly repairs.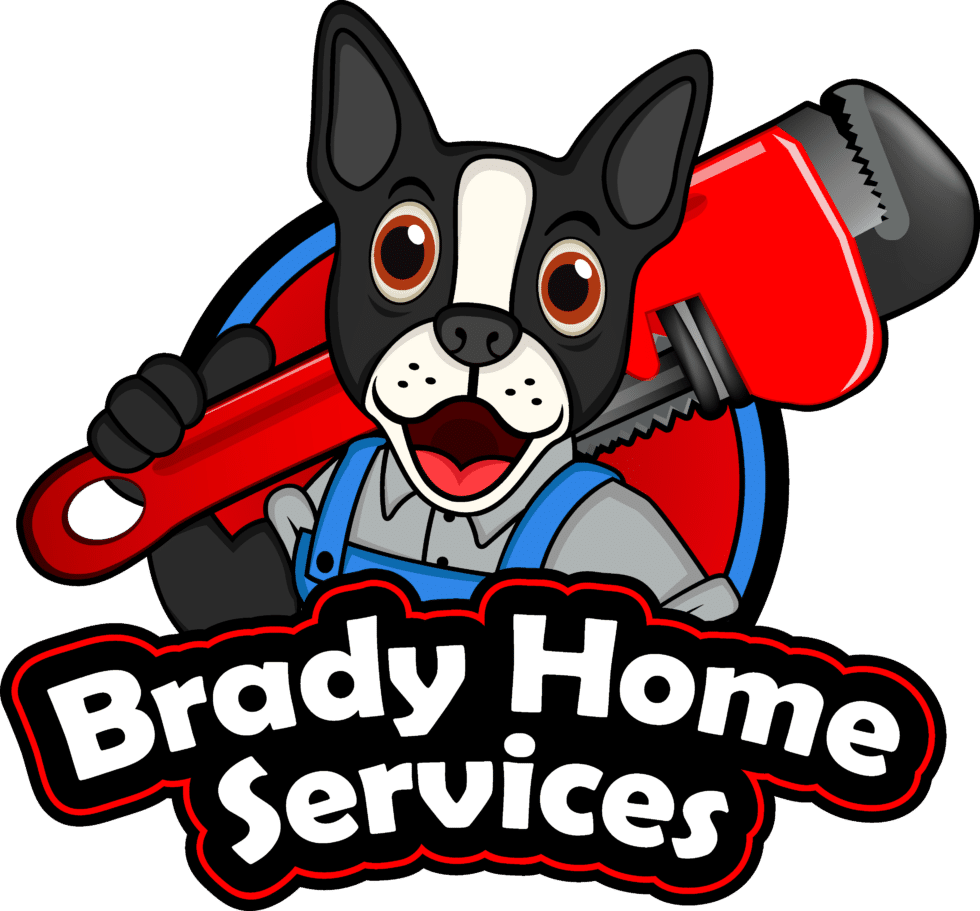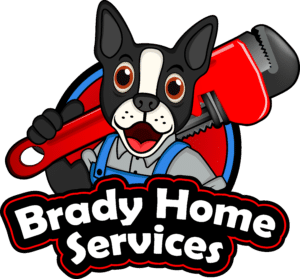 Plumbing And Heating Coupons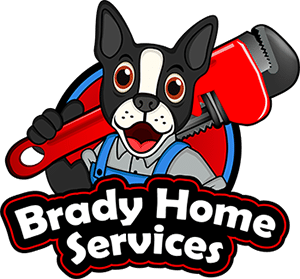 Water Line Repair Or $150 off  Water Line Replacement Or Repipe
This coupon cannot be combined with other offers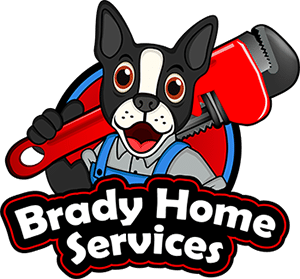 Tankless Water Heater Repair $150 off Installation
This coupon cannot be combined with other offers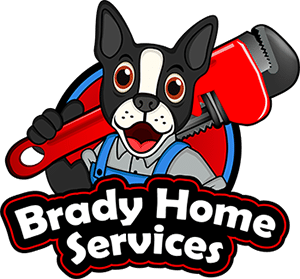 Water Heater Repair Or $100 off  Water Heater Installation 
This coupon cannot be combined with other offers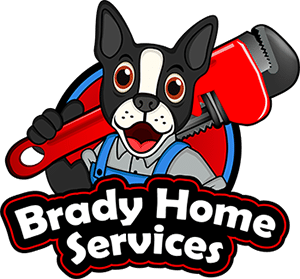 Sewer Line Repair Or $150 off Sewer Line Replacement Or Repipe
This coupon cannot be combined with other offers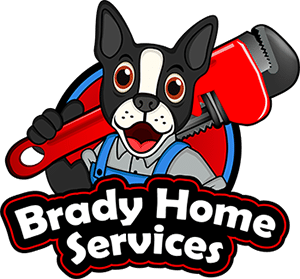 Water Treatment System - Installation
This coupon cannot be combined with other offers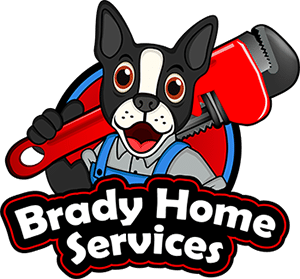 This coupon cannot be combined with other offers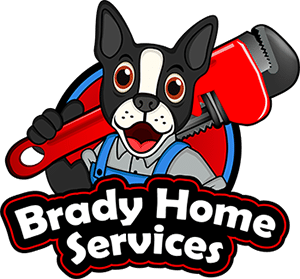 This coupon cannot be combined with other offers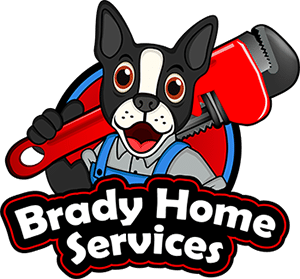 Mitsubishi Ductless System Installation
This coupon cannot be combined with other offers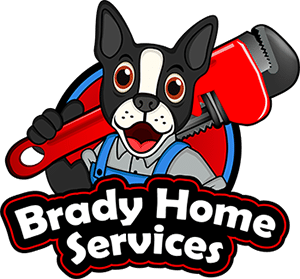 This coupon cannot be combined with other offers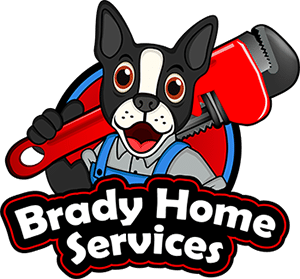 This coupon cannot be combined with other offers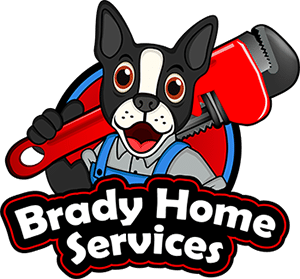 This coupon cannot be combined with other offers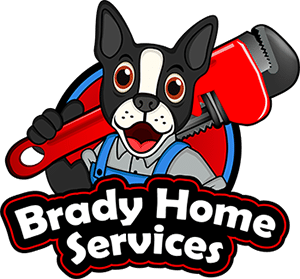 This coupon cannot be combined with other offers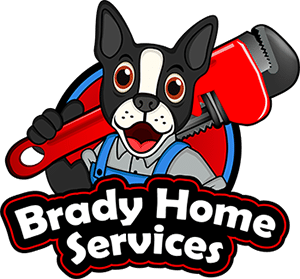 This coupon cannot be combined with other offers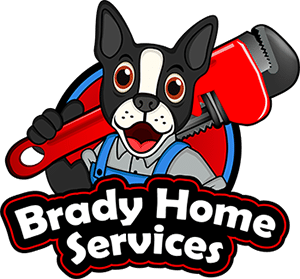 This coupon cannot be combined with other offers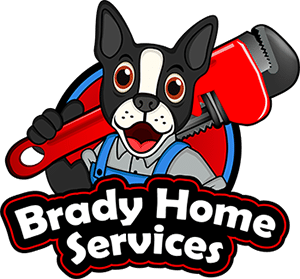 This coupon cannot be combined with other offers