Furnace Maintenance Services in Warner, NH
Brady Home Services takes pride in offering comprehensive HVAC solutions that prioritize your comfort, safety, and energy efficiency. With a commitment to excellence, we provide top-notch furnace maintenance services, as well as furnace replacement and furnace repair, to ensure your heating system operates optimally, saving you money and providing peace of mind.
Benefits of Routine Furnace Maintenance
Regular furnace maintenance offers a range of benefits. It enhances energy efficiency, leading to lower utility bills. It also extends the lifespan of your furnace by addressing minor issues before they become major problems. Additionally, well-maintained furnaces provide consistent heating and ensure your indoor air quality remains healthy.
Signs You Need Furnace Maintenance
If you notice unusual noises, uneven heating, increased energy bills, or reduced airflow from your vents, it's time to consider furnace maintenance. Regular maintenance prevents these issues and ensures your furnace functions smoothly throughout the colder months.
How Often Should You Have Your Furnace Serviced?
It's recommended to have your furnace serviced annually, ideally before the heating season begins. Regular maintenance helps prevent breakdowns during peak usage times, maximizes energy efficiency, and identifies potential safety hazards.
Our Furnace Maintenance Services in Warner, NH
At Brady Home Services, our skilled HVAC technicians are dedicated to providing comprehensive furnace maintenance to keep your heating system operating at its best. Our meticulous approach ensures your furnace's longevity and energy efficiency, as well as your overall comfort. Here's what our technicians do during a furnace maintenance service:
Component Cleaning: We thoroughly clean the furnace's components, including burners, heat exchangers, and blower motors, to remove dirt and debris that can hinder performance.
Component Inspection: Our technicians inspect all components for wear, damage, or signs of corrosion. This proactive approach helps us identify potential issues before they impact your furnace's efficiency.
Lubrication: Moving parts within your furnace require proper lubrication to function smoothly. Our experts ensure that all necessary parts are properly lubricated for optimal performance.
Electrical Connection Check: We examine the electrical connections within your furnace to ensure they are secure and functioning correctly. Loose or faulty connections can lead to malfunctions or safety hazards.
Safety Control Testing: Our technicians meticulously test safety controls, such as limit switches and pressure switches, to ensure they're working as intended. This step is crucial for preventing potential safety hazards.
Issue Identification: Our experienced eyes can spot minor issues that may go unnoticed by the untrained observer. By addressing these issues promptly, we prevent them from escalating into major problems that can disrupt your heating system.
Efficiency Optimization: Through our comprehensive maintenance, we ensure that your furnace operates with optimal efficiency. This can lead to lower energy bills and a reduced carbon footprint.
Reliable Operation: Our goal is to ensure your furnace operates reliably, keeping your home warm and comfortable even during the coldest months.
By choosing Brady Home Services for your furnace maintenance needs, you're ensuring that your heating system receives the attention it deserves. Contact us today to schedule maintenance service in Warner, NH, and surrounding areas. Our expertise and commitment to excellence will keep your furnace in top condition for years to come.
Contact Us for Furnace Maintenance Services in Warner, NH
Don't let a poorly maintained furnace leave you in the cold. Contact Brady Home Services to schedule professional furnace maintenance in Warner, NH, and the surrounding areas. Our experienced technicians are dedicated to ensuring your heating system operates efficiently, keeping you warm and comfortable. Reach out to us today to schedule a service and experience the benefits of a well-maintained furnace. Your satisfaction is our priority.
Frequently Asked Questions About Furnace Maintenance:
How often should I schedule furnace maintenance?
Furnace maintenance should be performed at least once a year, ideally before the heating season begins. Regular maintenance ensures your furnace operates efficiently and helps prevent unexpected breakdowns.
Is furnace maintenance really necessary if my furnace seems to be working fine?
Yes, even if your furnace appears to be working well, regular maintenance is crucial. Many issues can develop silently and worsen over time. Maintenance helps identify and address these issues early, preventing costly repairs and ensuring optimal performance.
Can I perform furnace maintenance myself?
While there are basic maintenance tasks you can do, such as changing filters, professional furnace maintenance involves in-depth checks, cleaning, and testing. Trained HVAC technicians have the expertise to detect and address potential issues that might be missed by an untrained eye.
How does furnace maintenance impact energy efficiency?
Furnace maintenance improves energy efficiency by ensuring components are clean and functioning optimally. A well-maintained furnace requires less energy to produce heat, leading to lower utility bills.
Will regular furnace maintenance extend the lifespan of my furnace?
Yes, regular maintenance can extend your furnace's lifespan by addressing wear and tear, lubricating moving parts, and preventing major malfunctions. A properly maintained furnace is likely to last longer than one that's neglected.
For professional furnace maintenance services and answers to your specific questions, Brady Home Services is here to assist you. Our experienced HVAC technicians can keep your furnace in top condition, ensuring your home's comfort and energy efficiency. Contact us today for reliable furnace maintenance solutions in Warner, NH, and the surrounding areas.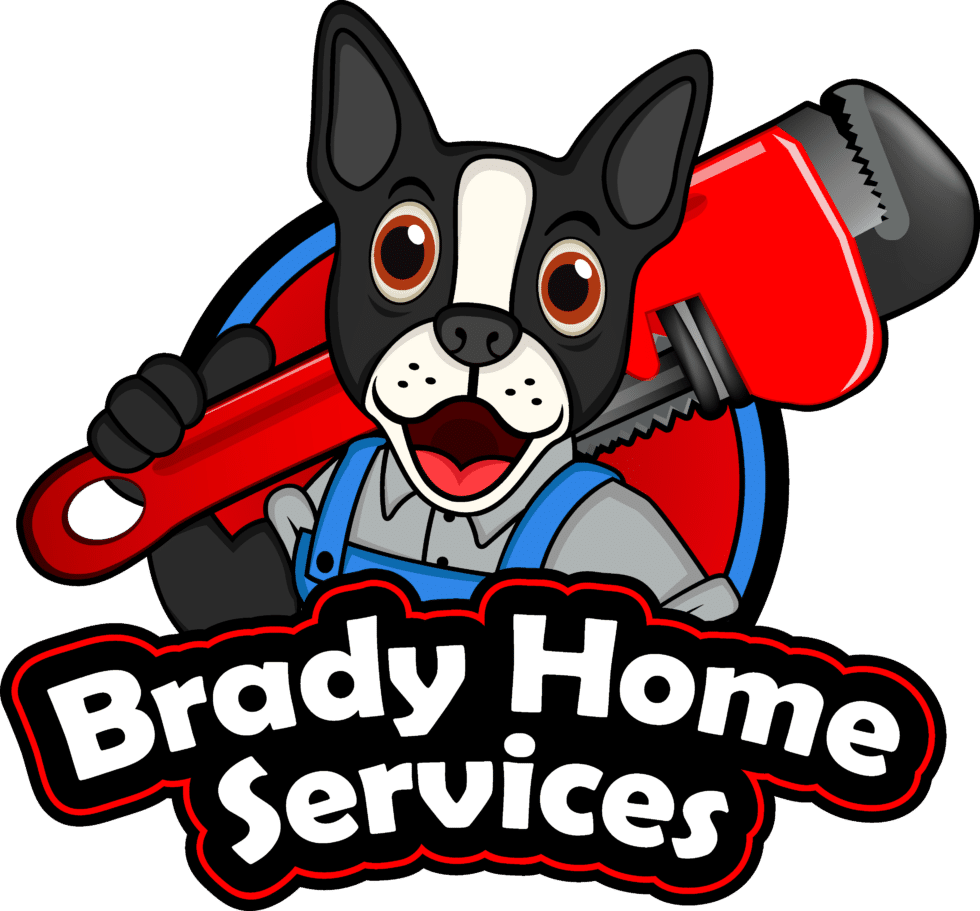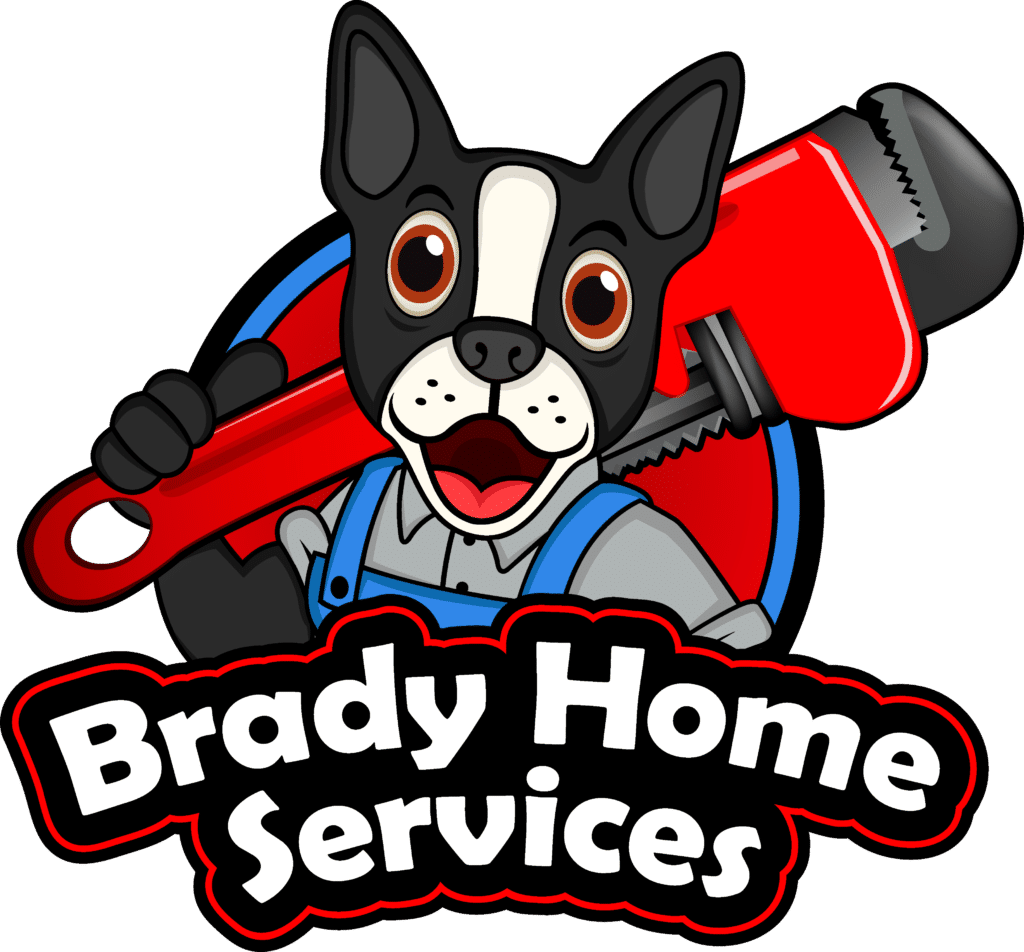 Plumbing And Heating Coupons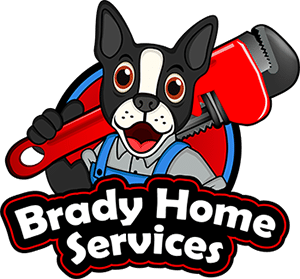 Water Line Repair Or $150 off  Water Line Replacement Or Repipe
This coupon cannot be combined with other offers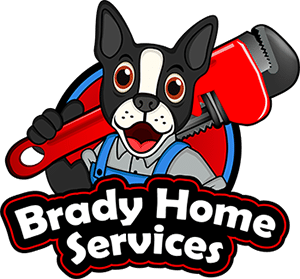 Tankless Water Heater Repair $150 off Installation
This coupon cannot be combined with other offers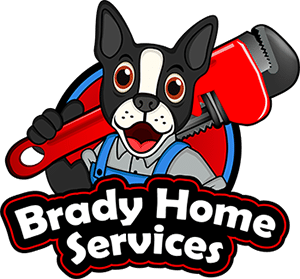 Water Heater Repair Or $100 off  Water Heater Installation 
This coupon cannot be combined with other offers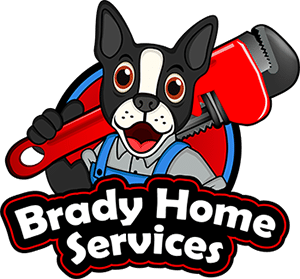 Sewer Line Repair Or $150 off Sewer Line Replacement Or Repipe
This coupon cannot be combined with other offers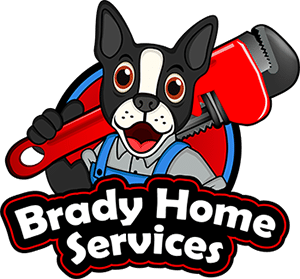 Water Treatment System - Installation
This coupon cannot be combined with other offers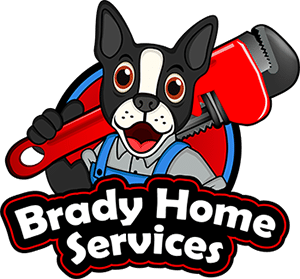 This coupon cannot be combined with other offers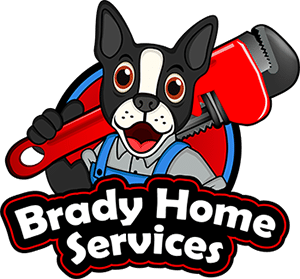 This coupon cannot be combined with other offers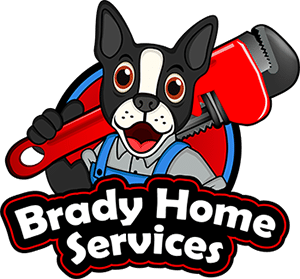 Mitsubishi Ductless System Installation
This coupon cannot be combined with other offers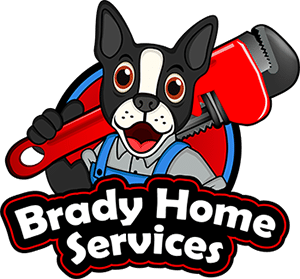 This coupon cannot be combined with other offers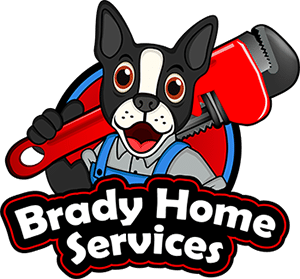 This coupon cannot be combined with other offers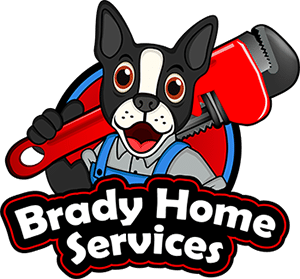 This coupon cannot be combined with other offers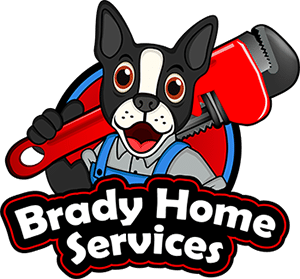 This coupon cannot be combined with other offers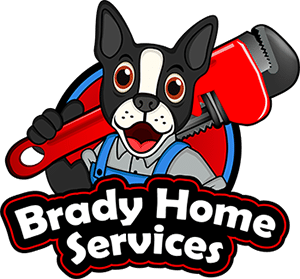 This coupon cannot be combined with other offers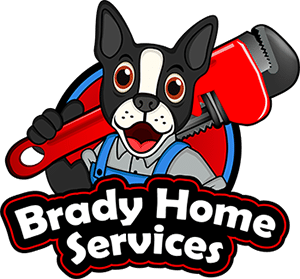 This coupon cannot be combined with other offers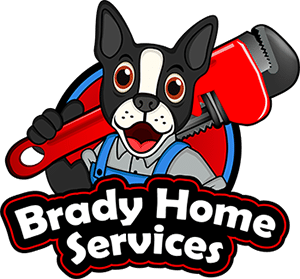 This coupon cannot be combined with other offers