Leak Detection Services in Warner, NH
At Brady Home Services, we understand the importance of early leak detection to prevent potential damage and costly repairs. Our skilled team of professionals offers comprehensive leak detection services to homes and businesses in Warner, NH, and the surrounding areas. With state-of-the-art equipment and years of experience, we can quickly and accurately identify leaks in various areas of your property.
Detecting Hidden Leaks
Some leaks are not immediately visible, lurking behind walls, under floors, or underground. Our advanced leak detection techniques enable us to pinpoint hidden leaks without causing unnecessary damage to your property. If you have a concealed plumbing leak, fear not; our experts are equipped to handle it all.
Water Leak Detection Services in Warner, NH
Water leaks can lead to structural damage, mold growth, and increased water bills. Our water leak detection and water line repair services are designed to locate and repair leaks promptly, preventing further complications and safeguarding your property.
Gas Leak Detection Services in Warner, NH
Gas leaks are hazardous and require immediate attention. Our team is trained in gas leak detection and gas line repair, using specialized tools to identify and repair gas leaks swiftly, ensuring the safety of your home and family.
Sewer Line Leak Detection Services in Warner, NH
A leaking sewer line can cause foul odors, sewer backups, and potential health hazards. Our sewer line leak detection services help detect and resolve issues within your sewer system, restoring proper function and preventing contamination.
Early Detection Saves Time and Money
Addressing leaks at their early stages can save you from expensive repairs and extensive property damage. Our leak detection services are designed to catch leaks before they escalate, giving you peace of mind and protecting your investment.
Contact Us for Reliable Leak Detection Services in Warner, NH
If you suspect a leak in your home or business, don't hesitate to contact Brady Home Services. Our expert plumbers are available to provide prompt and professional leak detection services in Warner, NH, and nearby areas. From water leaks to gas leaks, we have the expertise to handle any type of leak detection and repair, ensuring your property remains safe and well-maintained. Call us today to schedule a service or consultation with our friendly team. Your satisfaction is our priority, and we look forward to serving you.
Frequently Asked Questions About Leak Detection Services
How can I tell if I have a hidden water leak in my home?
Signs of a hidden leak include unexplained water stains on walls or ceilings, musty odors, a sudden increase in water bills, or the sound of running water when all fixtures are off. Our leak detection services can accurately pinpoint the source of the leak.
Are hidden water leaks dangerous, and should I be concerned?
Hidden leaks can cause significant damage to your property over time, leading to mold growth, rotting wood, and compromised structural integrity. Prompt leak detection and repair are essential to prevent costly repairs and maintain a safe environment.
Do you use any invasive methods to detect hidden leaks?
No; At Brady Home Services, we utilize non-invasive leak detection techniques, such as acoustic equipment, infrared cameras, and moisture meters. These methods allow us to locate leaks without the need for extensive property damage.
Can you help with gas leak detection as well?
Yes, our trained technicians are equipped to handle gas leak detection. If you notice a distinct gas odor, hear hissing sounds near gas lines, or experience unexplained symptoms like dizziness or headaches, it's essential to seek immediate gas leak detection services.
How quickly can you detect and repair a leak in my property?
Our experienced team prioritizes leak detection and repairs, aiming to provide swift service to prevent further damage. The time required depends on the complexity and location of the leak, but our goal is always to address the issue promptly and efficiently.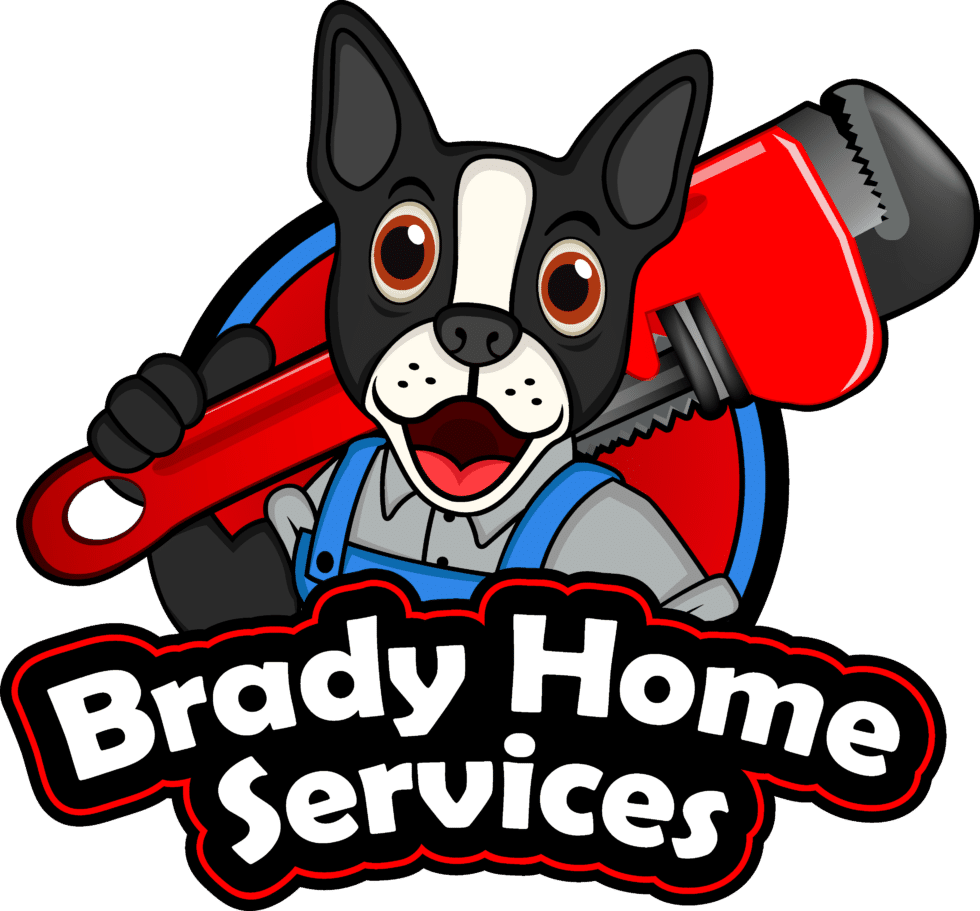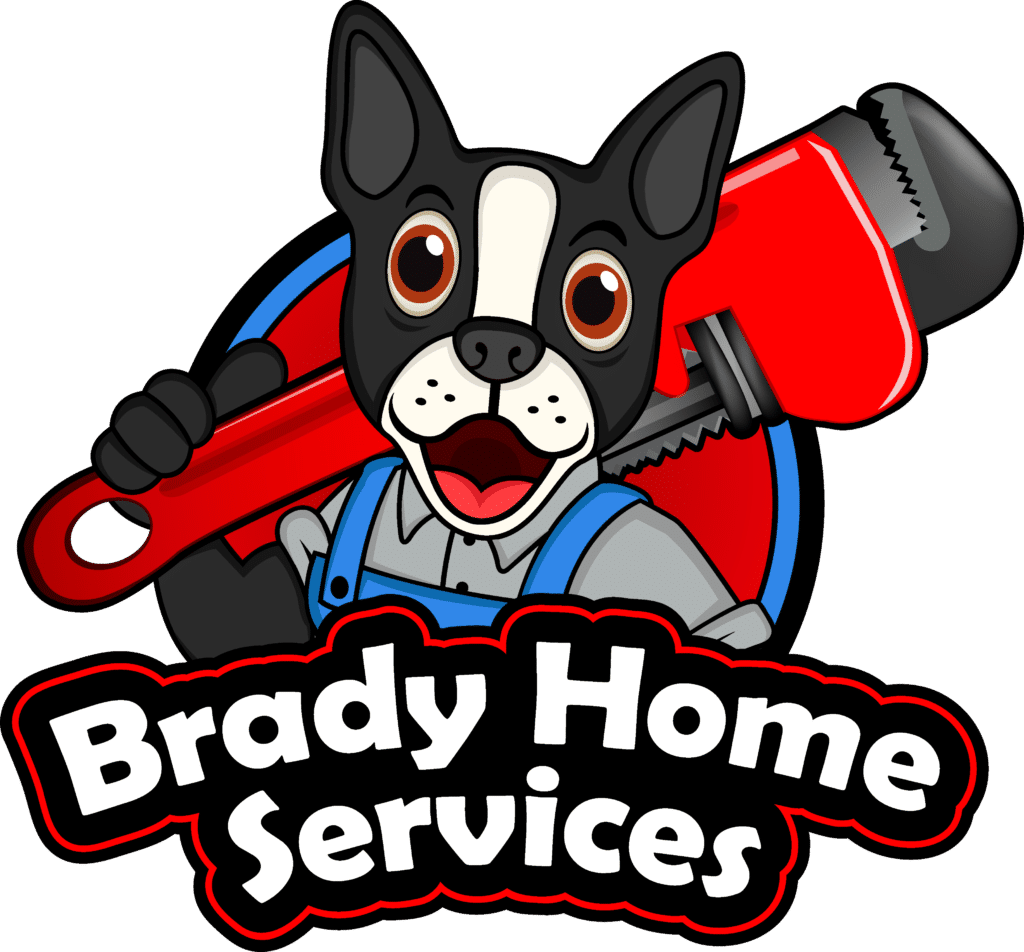 Plumbing And Heating Coupons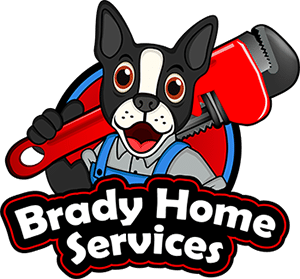 Water Line Repair Or $150 off  Water Line Replacement Or Repipe
This coupon cannot be combined with other offers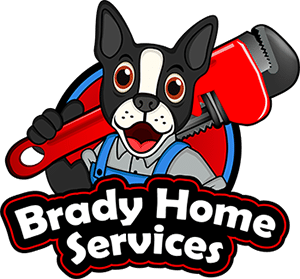 This coupon cannot be combined with other offers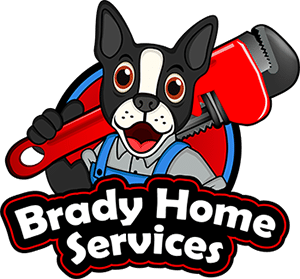 Water Heater Repair Or $100 off  Water Heater Installation 
This coupon cannot be combined with other offers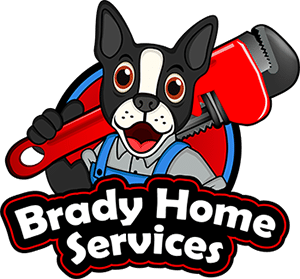 Sewer Line Repair Or $150 off Sewer Line Replacement Or Repipe
This coupon cannot be combined with other offers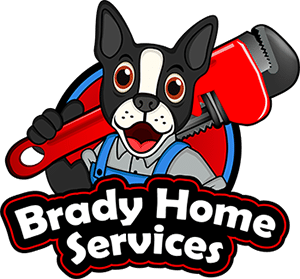 Water Treatment System - Installation
This coupon cannot be combined with other offers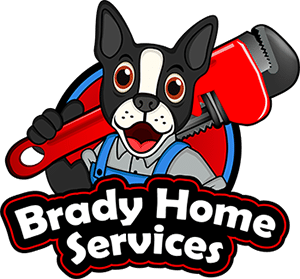 This coupon cannot be combined with other offers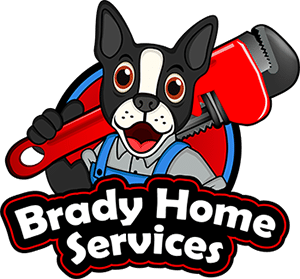 This coupon cannot be combined with other offers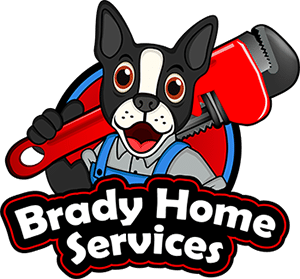 Mitsubishi Ductless System Installation
This coupon cannot be combined with other offers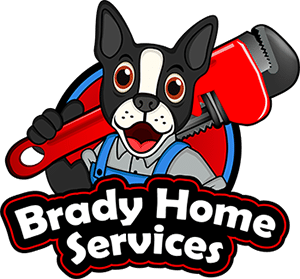 This coupon cannot be combined with other offers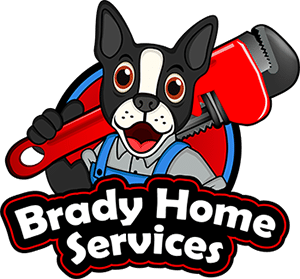 This coupon cannot be combined with other offers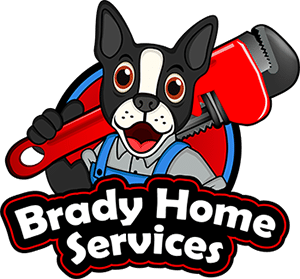 This coupon cannot be combined with other offers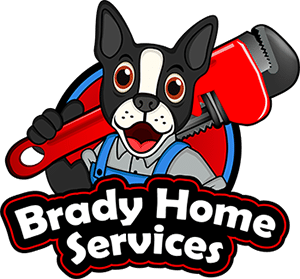 This coupon cannot be combined with other offers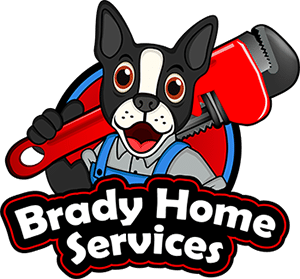 This coupon cannot be combined with other offers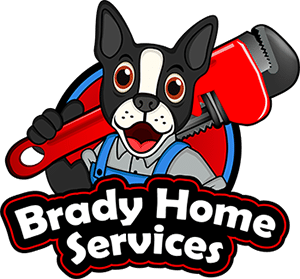 This coupon cannot be combined with other offers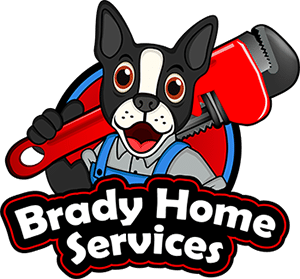 This coupon cannot be combined with other offers