Local Plumber IN Contoocook
The Best Local Plumber In Contoocook
Supplying Our Clients The Info So They Can Make An Educated Choice To Protect Both Their Wellness & Investment
Brady Plumbing & Heating is Veteran, and also family owned as well as operated offering residential plumbing clients in the greater New Hampshire area. We have more than twenty years of market experience and also certified master plumbings and other specialists on staff. We are totally licensed and insured, taking wonderful care in helping you to protect your residence and also investment. We hold ourselves to the highest standards of handiwork in all times, and we will certainly never ever accept anything less than your complete satisfaction.
Local and Trusted Plumbers In Contoocook
We have technicians in your area, and they are available in your community on short notice. Our costs for labor, components, and also products are affordable and fair, as well as we provide specials as well as price cuts for elderly people and also military veterans.
We do more than simply repair your plumbing, we aid you to avoid future problems to safeguard your residence.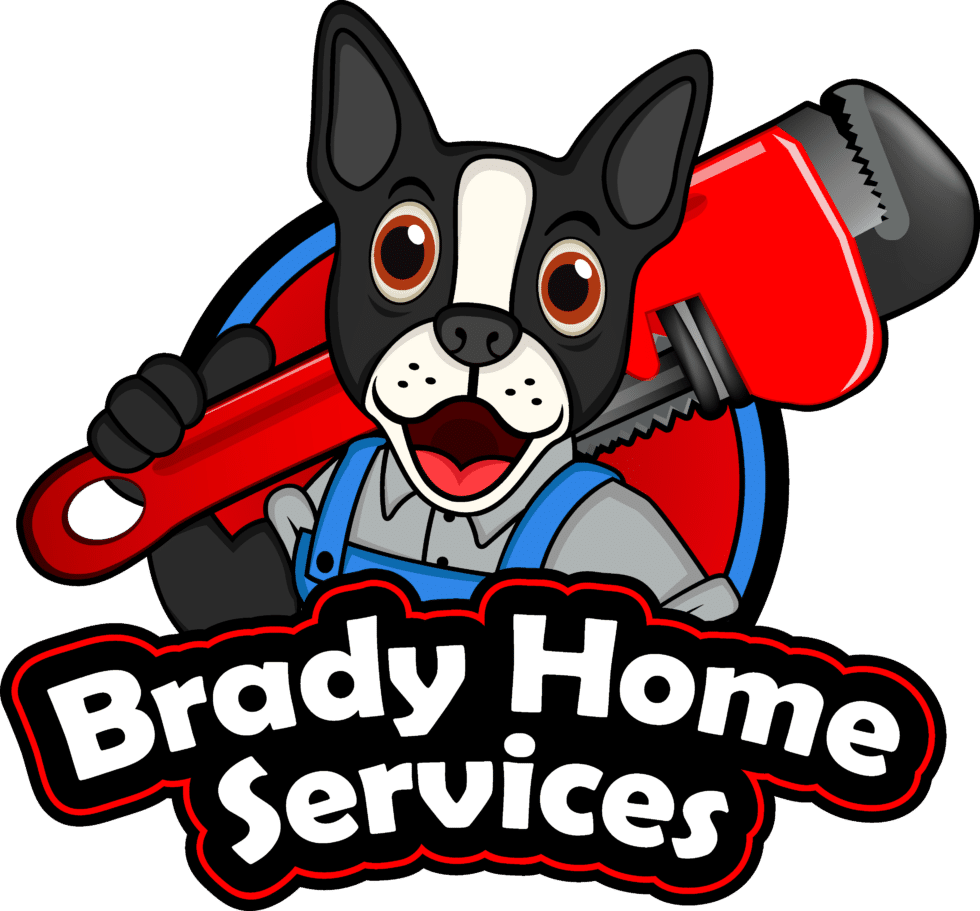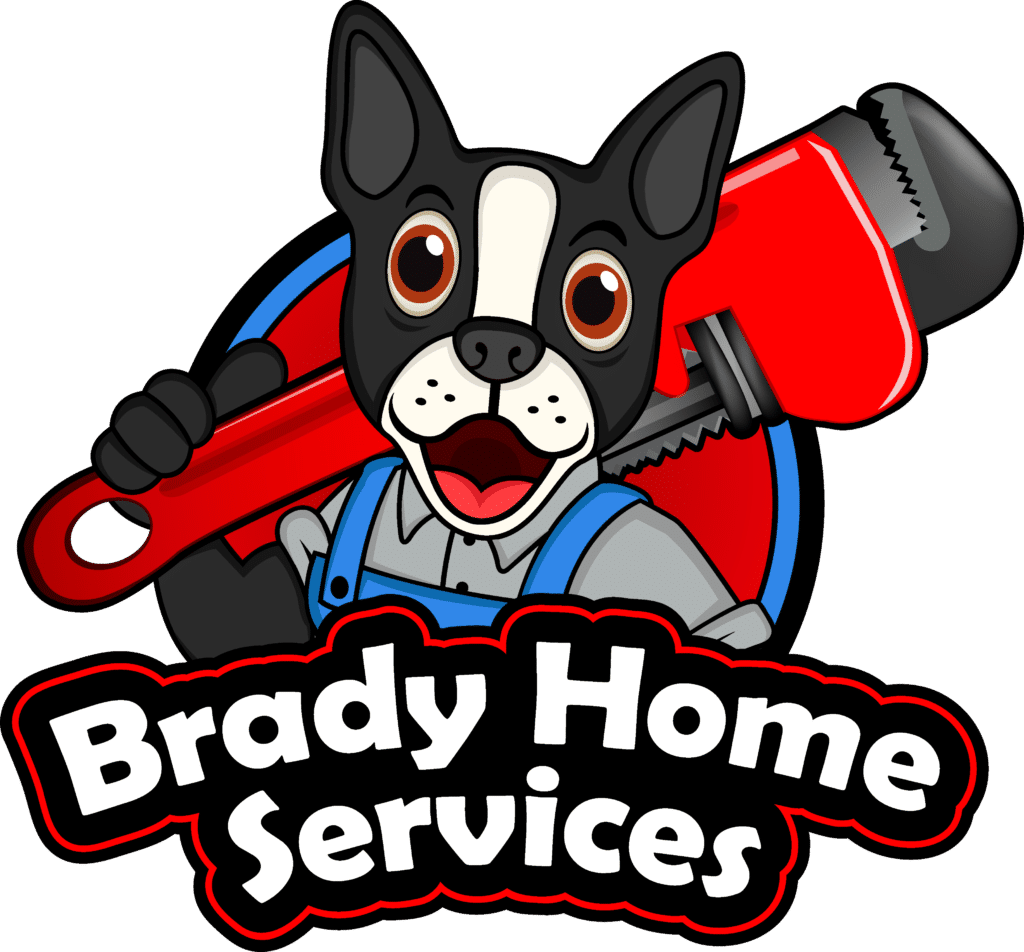 Plumbing And Heating Coupons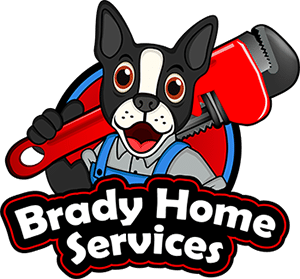 Water Line Repair Or $150 off  Water Line Replacement Or Repipe
This coupon cannot be combined with other offers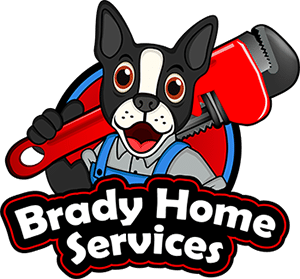 This coupon cannot be combined with other offers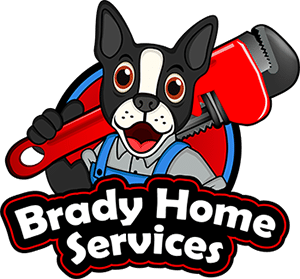 Water Heater Repair Or $100 off  Water Heater Installation 
This coupon cannot be combined with other offers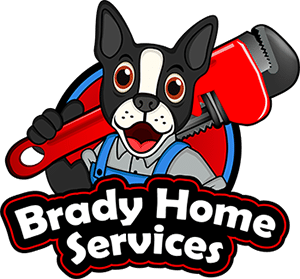 Sewer Line Repair Or $150 off Sewer Line Replacement Or Repipe
This coupon cannot be combined with other offers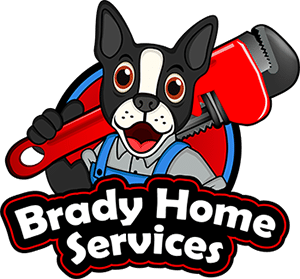 Water Treatment System - Installation
This coupon cannot be combined with other offers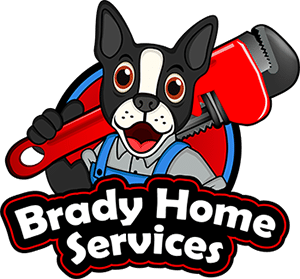 This coupon cannot be combined with other offers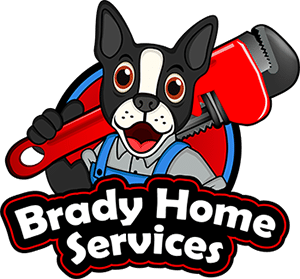 This coupon cannot be combined with other offers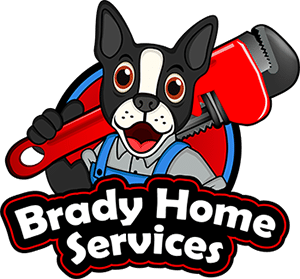 Mitsubishi Ductless System Installation
This coupon cannot be combined with other offers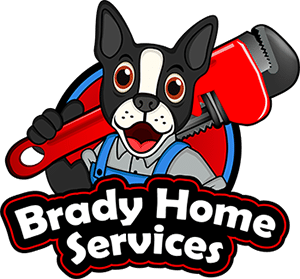 This coupon cannot be combined with other offers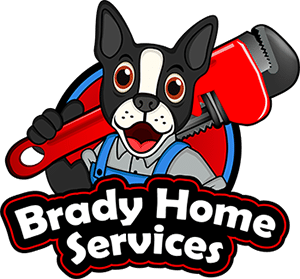 This coupon cannot be combined with other offers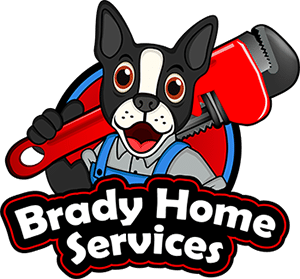 This coupon cannot be combined with other offers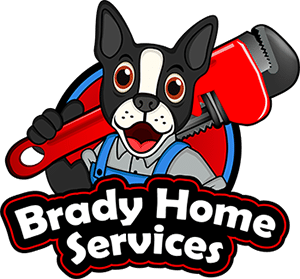 This coupon cannot be combined with other offers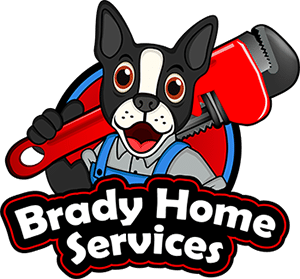 This coupon cannot be combined with other offers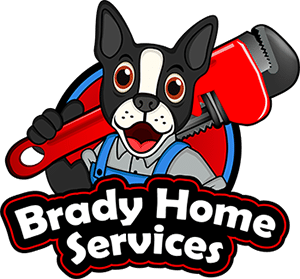 This coupon cannot be combined with other offers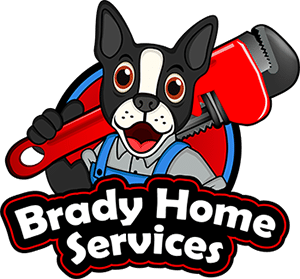 This coupon cannot be combined with other offers