Mini-Split Services in Warner, NH
Mini-split services are becoming increasingly popular for their versatility, energy efficiency, and ease of installation. For residents in Warner, NH, who value consistent comfort throughout the year, Brady Home Services offers top-notch mini-split services. From installation and replacement to maintenance and repair, our team of experienced technicians is there to ensure your home remains comfortable all year round.
Understanding Mini-Splits
Mini-splits, also known as ductless mini-splits, are heating and cooling systems that allow for temperature control in individual rooms or spaces. Unlike traditional HVAC systems, these systems don't require ductwork, making them easier to install. A mini-split system comprises of an outdoor unit (compressor/condenser) and one or more indoor units (air handlers) connected by a conduit.
The Benefits of Mini-Split Systems
Mini-split systems offer several advantages over traditional heating and air conditioning systems. For starters, they're remarkably energy efficient. Since they're ductless, there's no energy loss typically associated with ductwork. They also provide improved air quality, as there's very little risk of dust and allergens accumulating within your unit. Moreover, these systems are compact and quiet and offer flexible installation options, including wall-mounted, floor-standing, and ceiling-mounted units.
Mini-Split Installation & Replacement
The process of installing a mini-split involves mounting the indoor units and outdoor unit, connecting them via a conduit carrying the power cable, refrigerant tubing, suction tubing, and a condensate drain. It's crucial to hire professionals — like the ones you'll find at Brady Home Services — for this task to ensure optimal operation and adherence to local codes and manufacturer instructions.
If you already have a mini-split system that's old or not performing efficiently, we also offer replacement services. Our technicians will help you choose a new system that suits your needs and carry out the replacement seamlessly.
Mini-Split Repairs
Even though mini-splits are known for their reliability, they can still experience some occasional problems. Common issues include not producing enough warm or cool air, odd noises, and unresponsive controls. Regardless of the issue you may be facing with your ductless mini-split system, our skilled technicians can diagnose and fix these issues promptly, ensuring minimal disruption to your comfort.
Mini-Split Maintenance
Regular maintenance of your mini-split air conditioners is essential to keep them running efficiently and extend their lifespan. Our maintenance service includes cleaning the filters, coils, and condensate pump, checking the electrical connections, and inspecting the overall operation of the system. Regular maintenance also helps identify potential issues early, saving you from costly repairs down the line.
Why Choose Brady Home Services?
At Brady Home Services, we pride ourselves on offering top-quality mini-split services in Warner, NH, and surrounding areas within the Granite State. Our team of certified technicians is committed to ensuring your home stays comfortable in any climate, regardless of the season. In addition to our mini-split services, we also offer other HVAC services for your home, including AC repair, AC replacement, furnace repair, and furnace replacement. For those interested in exploring other ductless options, check out our Haier ductless systems.
Contact Us Today to Schedule Your Next Service Appointment!
No matter which type of unit you may have, our mini-split services are an excellent solution for anyone looking to enhance their home's comfort while enjoying energy efficiency. Whether you need installation, replacement, repair, or maintenance services in Warner, NH, and the surrounding areas, you can depend on the heating and cooling experts at Brady Home Services to take care of your unit and restore your peace of mind. Get in touch with our team today to schedule your service!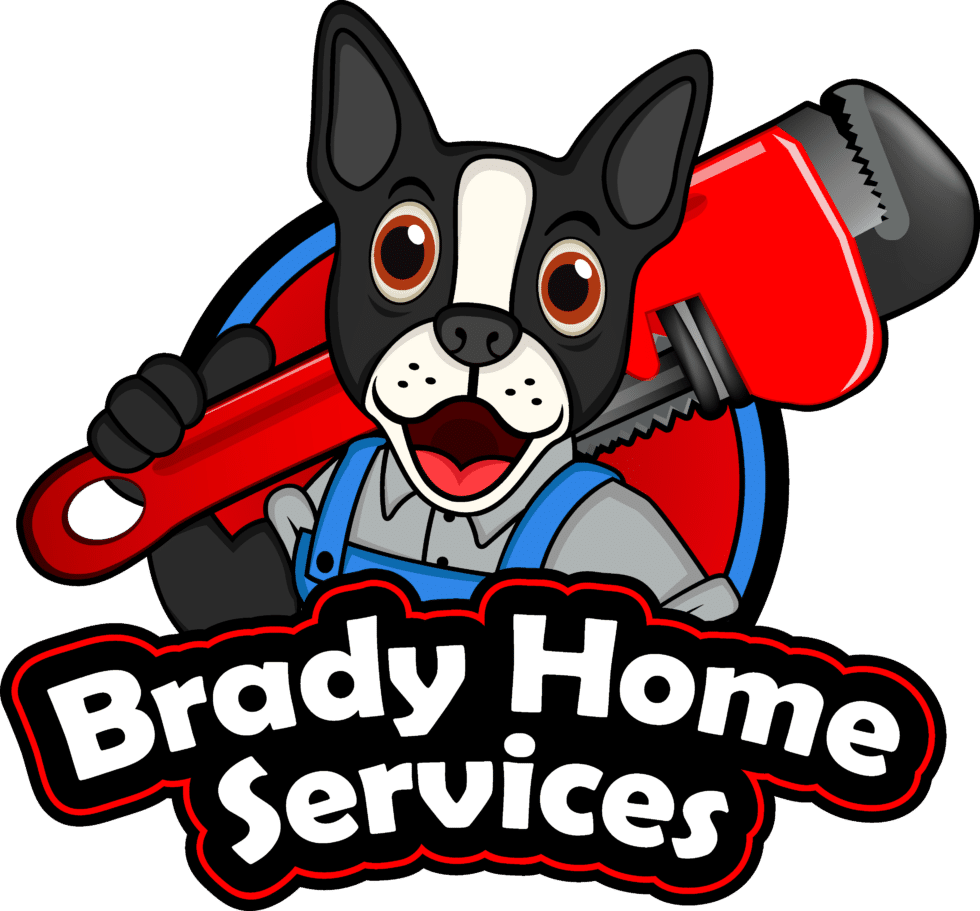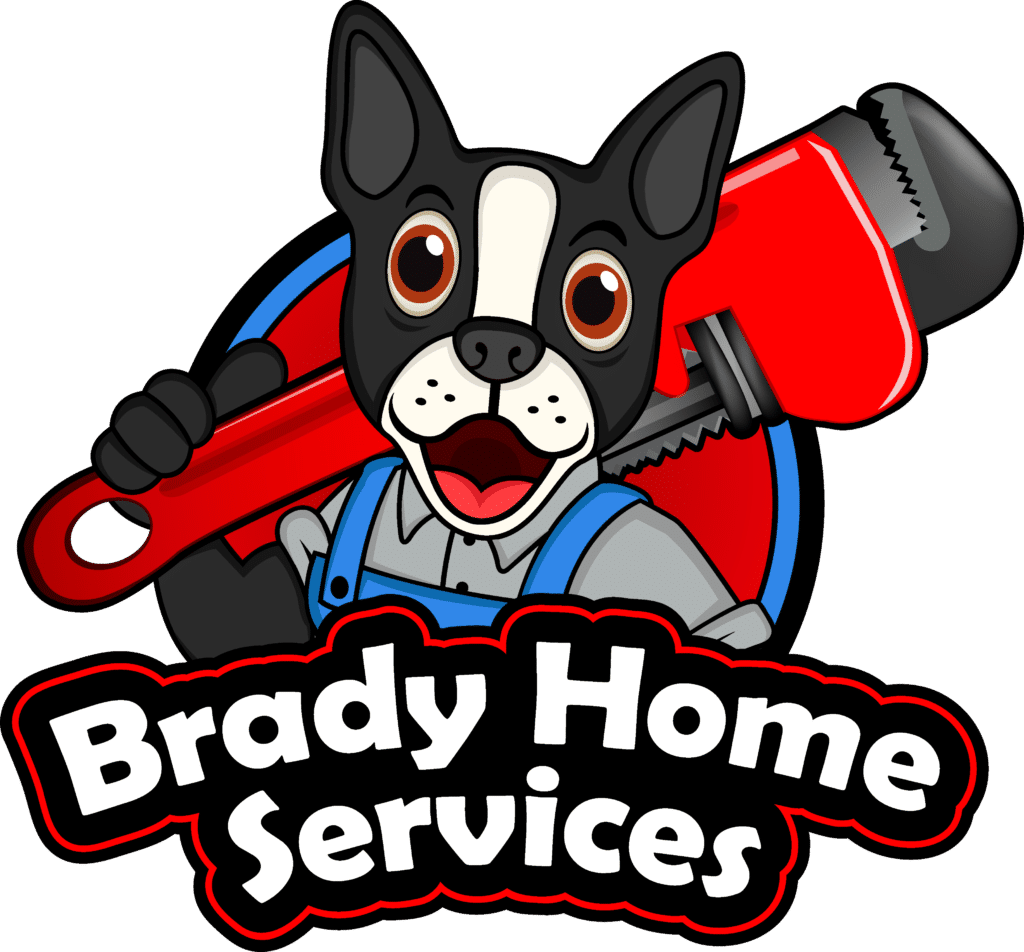 Plumbing And Heating Coupons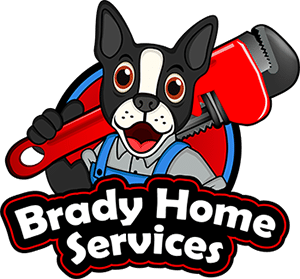 Water Line Repair Or $150 off  Water Line Replacement Or Repipe
This coupon cannot be combined with other offers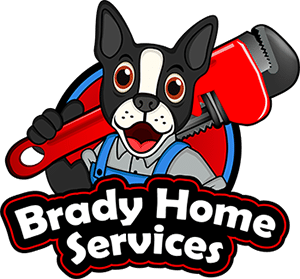 This coupon cannot be combined with other offers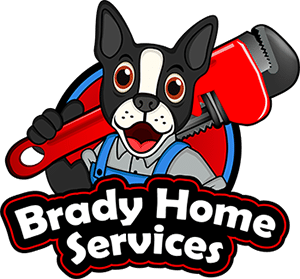 Water Heater Repair Or $100 off  Water Heater Installation 
This coupon cannot be combined with other offers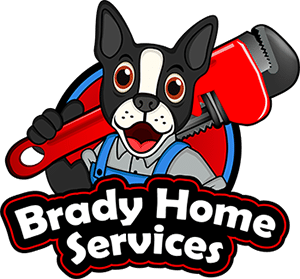 Sewer Line Repair Or $150 off Sewer Line Replacement Or Repipe
This coupon cannot be combined with other offers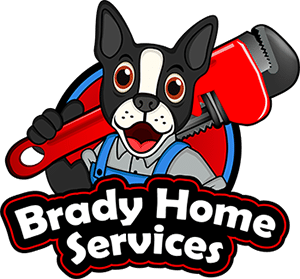 Water Treatment System - Installation
This coupon cannot be combined with other offers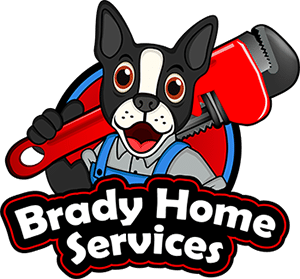 This coupon cannot be combined with other offers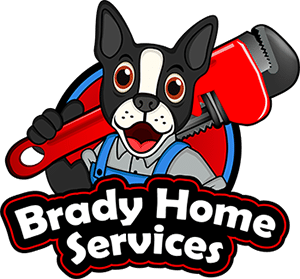 This coupon cannot be combined with other offers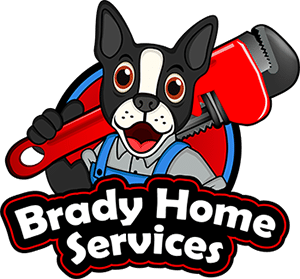 Mitsubishi Ductless System Installation
This coupon cannot be combined with other offers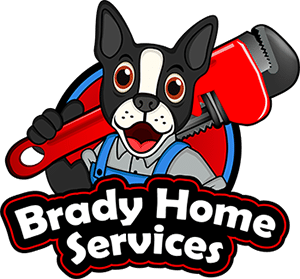 This coupon cannot be combined with other offers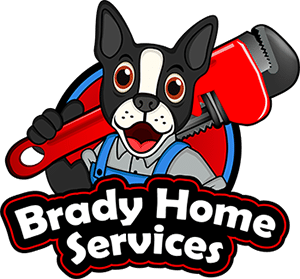 This coupon cannot be combined with other offers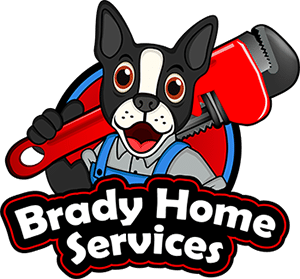 This coupon cannot be combined with other offers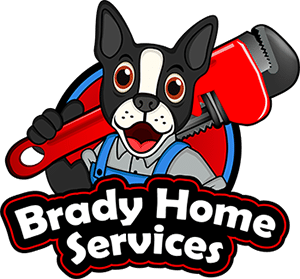 This coupon cannot be combined with other offers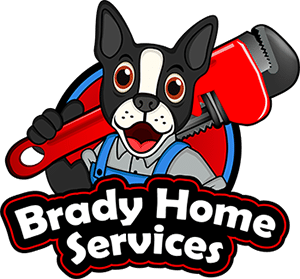 This coupon cannot be combined with other offers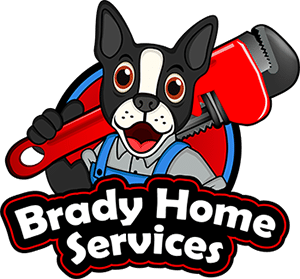 This coupon cannot be combined with other offers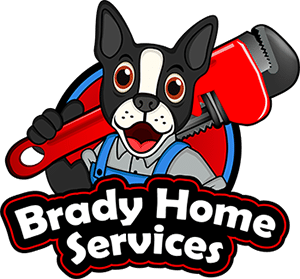 This coupon cannot be combined with other offers